Name: Cherie Anderson, DVM
Position: Associate Veterinarian
Education: Central Michigan University, Bachelor of Science in Psychology; Michigan State University College of Veterinary Medicine, Doctorate of Veterinary Medicine
Hometown: Tustin, MI; Currently living in Lowell, MI
Pets: "Leo", 9 year old domestic long hair feline; "Ollie Toots", 9 year old domestic short hair feline; "Fiyero", 3 year old, flame point, Siamese mix feline; "Fitzy", 3 year old, champagne mink Tonkinese feline; "Ernie", 4 year old miniature poodle; "Evie", 5 year old pit bull mix and "Tango", 13 year old pinto-arabian gelding
More about Dr. Anderson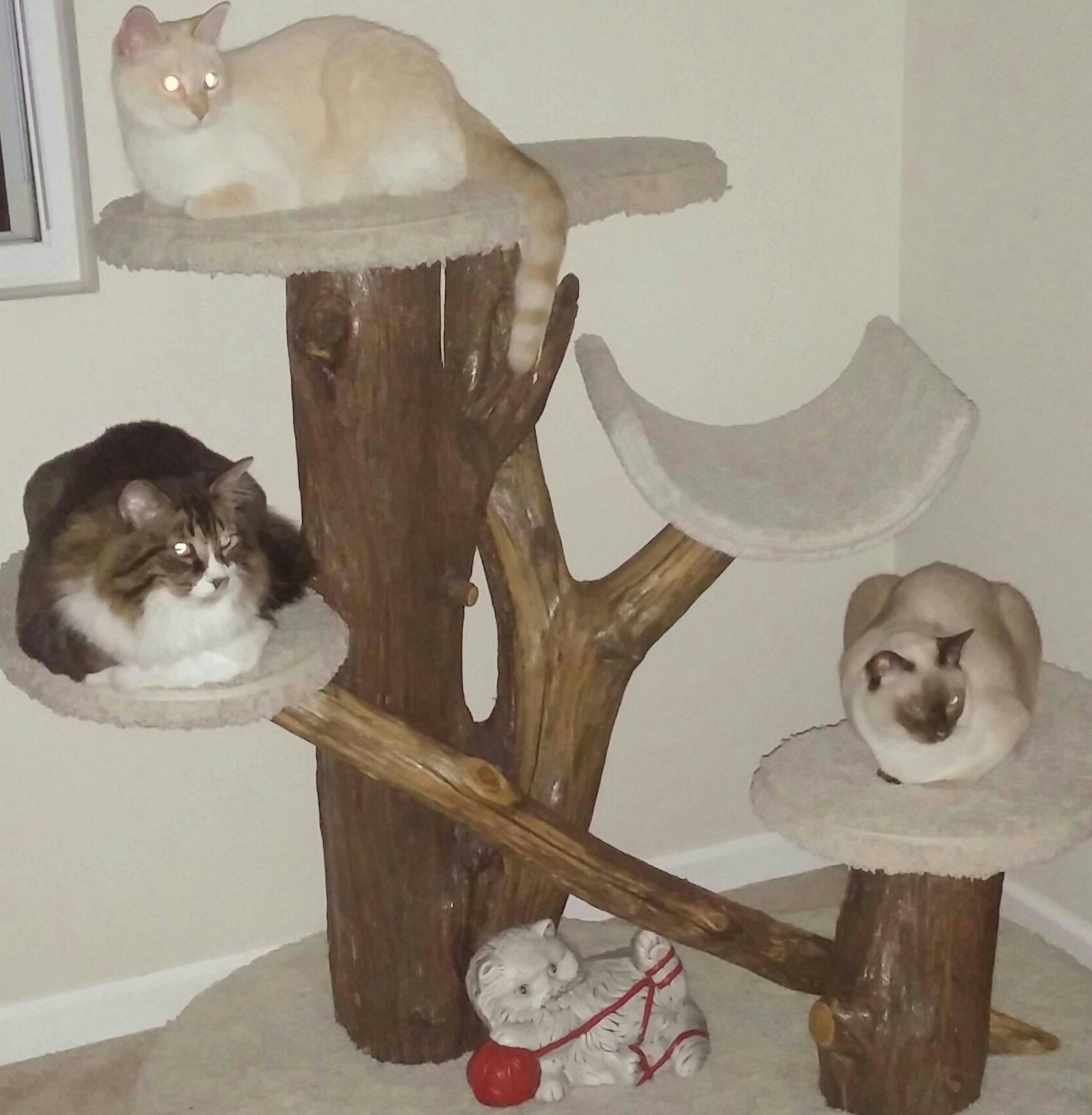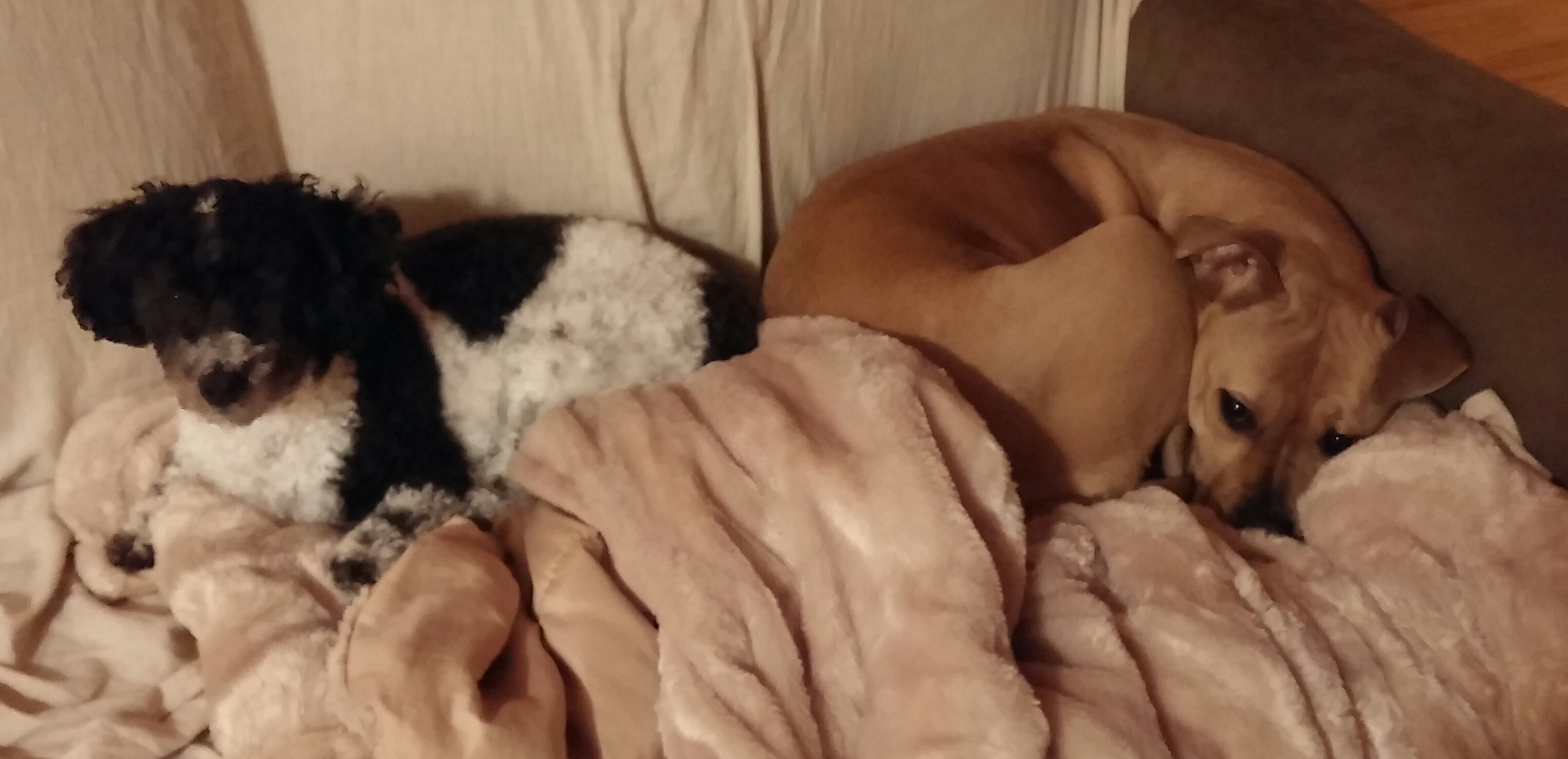 Dr. Anderson grew up with pets and her grandmother worked for a veterinarian in Cadillac, so she had a lot of exposure to animals and animal care. She always told people that she wanted to be a veterinarian or a horse trainer when she grew up.
Dr. Anderson started her college pursuits at Western Kentucky University with the intent of studying genetics and horse science. Future jobs didn't seem likely with this degree so she actually switched gears and schools, and obtained a bachelor's degree in psychology from Central Michigan University. At this point, she wasn't entirely sure what she wanted to do so she moved to Grand Rapids and started looking for jobs, and was hired by Cascade Hospital for Animals at the front desk. She quickly realized that she loved veterinary medicine. Dr.Anderson felt that working with animals and the people who loved them was exactly what she was meant to do. She trained and worked as an exam room technician for several years obtaining as much information as she could. Eventually she made the daunting decision to return to school and become a veterinarian.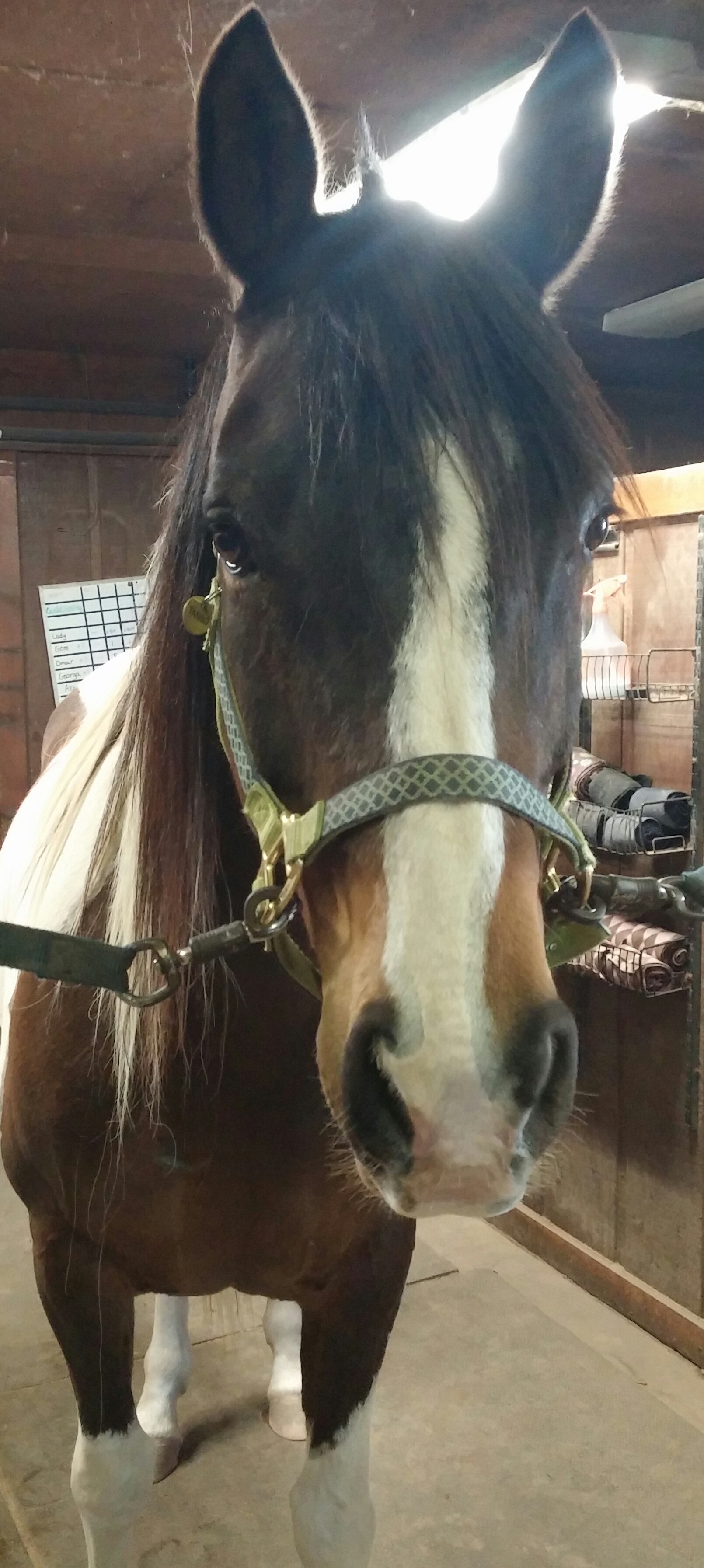 During her time at Michigan State she had to choose which path she wanted to pursue, small animal or equine. She decided on small animal practice and intended to pursue her dream of owning and showing her own horse in the future. During clinical rotations, her love and fascination for cats and feline medicine grew and she spent 3 weeks in San Antonio, Texas with a board certified feline practitioner at a feline-only practice. Following graduation, she was thrilled to be offered a position back at the clinic that gave her the drive to achieve her dream of becoming a veterinarian. Dr. Anderson has a particular interest in feline medicine, internal medicine, diabetes management especially in felines, cardiology along with client and staff education. She enjoys the relationships she has developed with clients and their furry kids and look forward to those yet to come.