Declaw Policy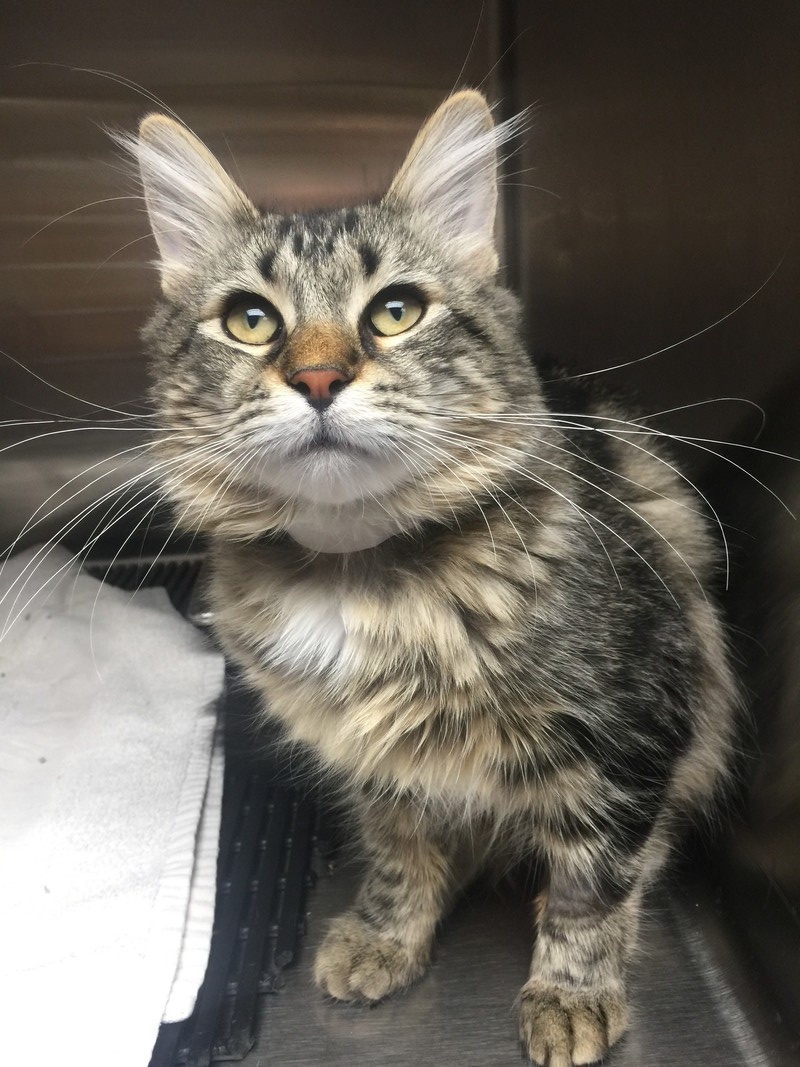 The declaw policy of Cascade Hospital for Animals and Breton Village Animal Clinic reflects the policy of the American Veterinary Medical Association in regards to the elective procedure of declawing cats. That policy recommends that surgical declawing be performed only after exhausting other possible methods to control scratching behavior, or if the cat's claws present a human health risk. We do not perform surgical declawing in wild or exotic cats (see AVMA Statement).
We have established strict standards governing the performance of this procedure. These include: pain medications starting prior to anesthesia and continued for a full 7 days post-operative, use of local nerve blocks during surgery, using suture (not adhesive) for closure of the incisions, experienced surgeons performing the procedure and the use of the CO2 laser for the procedure (to minimize bleeding, swelling and post-operative complications). The patient will be hospitalized for 48 hours following the procedure to make sure they are comfortable, strictly rested and starting to heal. Adult cats must be within 2 pounds of their ideal body weight to qualify for the procedure. Obese cats will need to lose weight prior to the surgery being performed.
Any client requesting a declaw procedure must meet with a doctor and receive information regarding exactly what the procedure is, possible long term effects, and alternatives to declawing. If a client chooses to pursue the declaw procedure, an education verification form must be filled out and attached to the file. This form documents that we did discuss that scratching is a normal behavior for cats, alternatives to declawing are available, and they understand the nature of the procedure being performed (digit amputation).
We offer the option for surgical declawing due to the concern that without it, some cats won't have homes at all, more euthanasias will occur due to behavioral surrender to shelters or that cats will be forced to live outside due to the destructive scratching behaviors they exhibit.