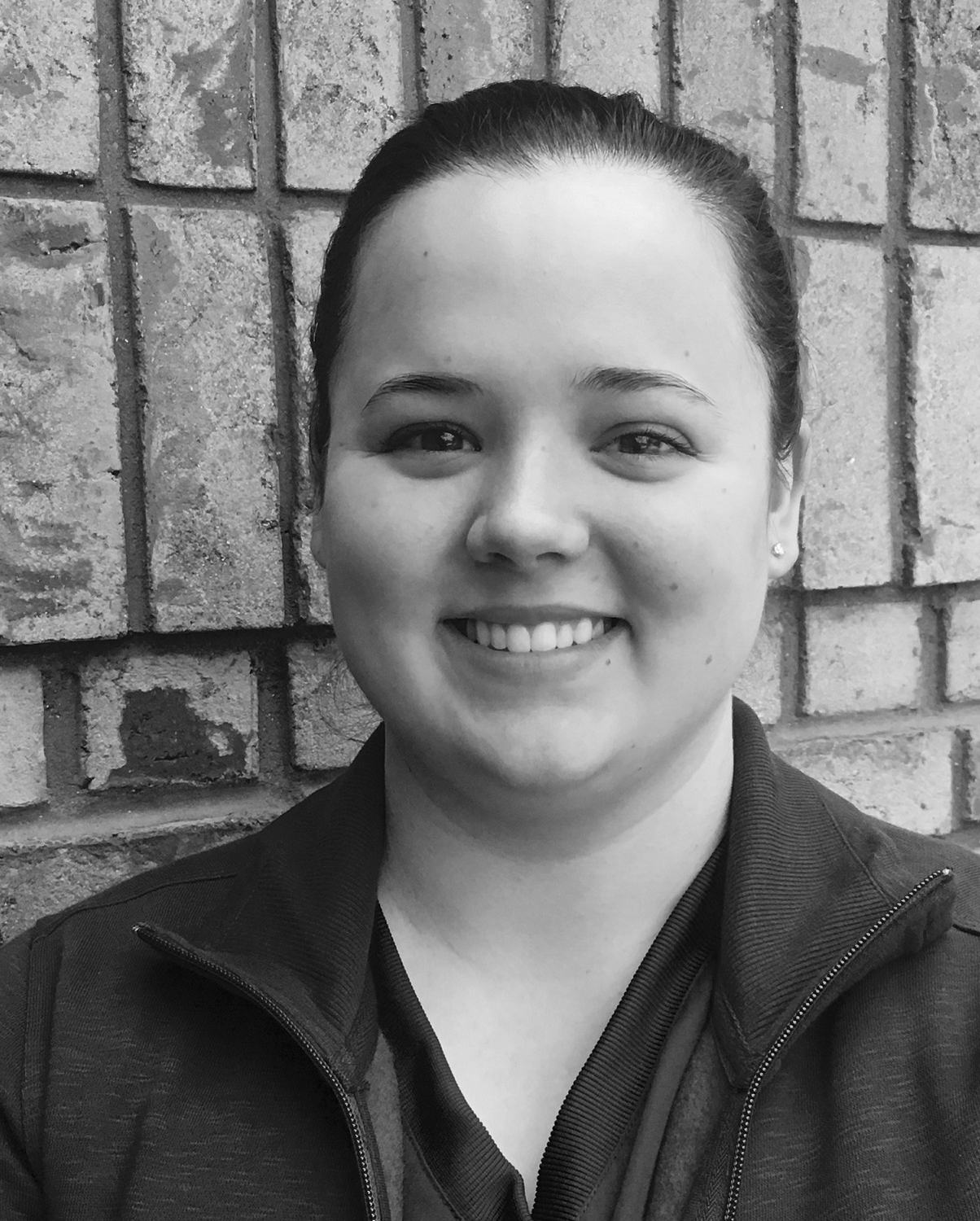 Cayden B.
Name: Cayden
Position: Veterinary Assistant
Hometown: Flint, Michigan

Pets: Rosaline

More about Cayden:

Outside of work Cayden spends most of her time planning her next baking adventure.
She enjoys long walks with her one year old shepherd mix Rosaline.
Before coming to Cascade she worked as a coffee barista.
Cayden is constantly reading to the point of annoyance to others.
When asked to describe herself as an animal it would be a manatee, because she is a vegan and wants to float around peacefully.
The longest that Cayden has gone without sleep was in college on a road trip waiting for a Denny's to open... about 32 hours!
The very first concert the she went to was Barbara Streisand.