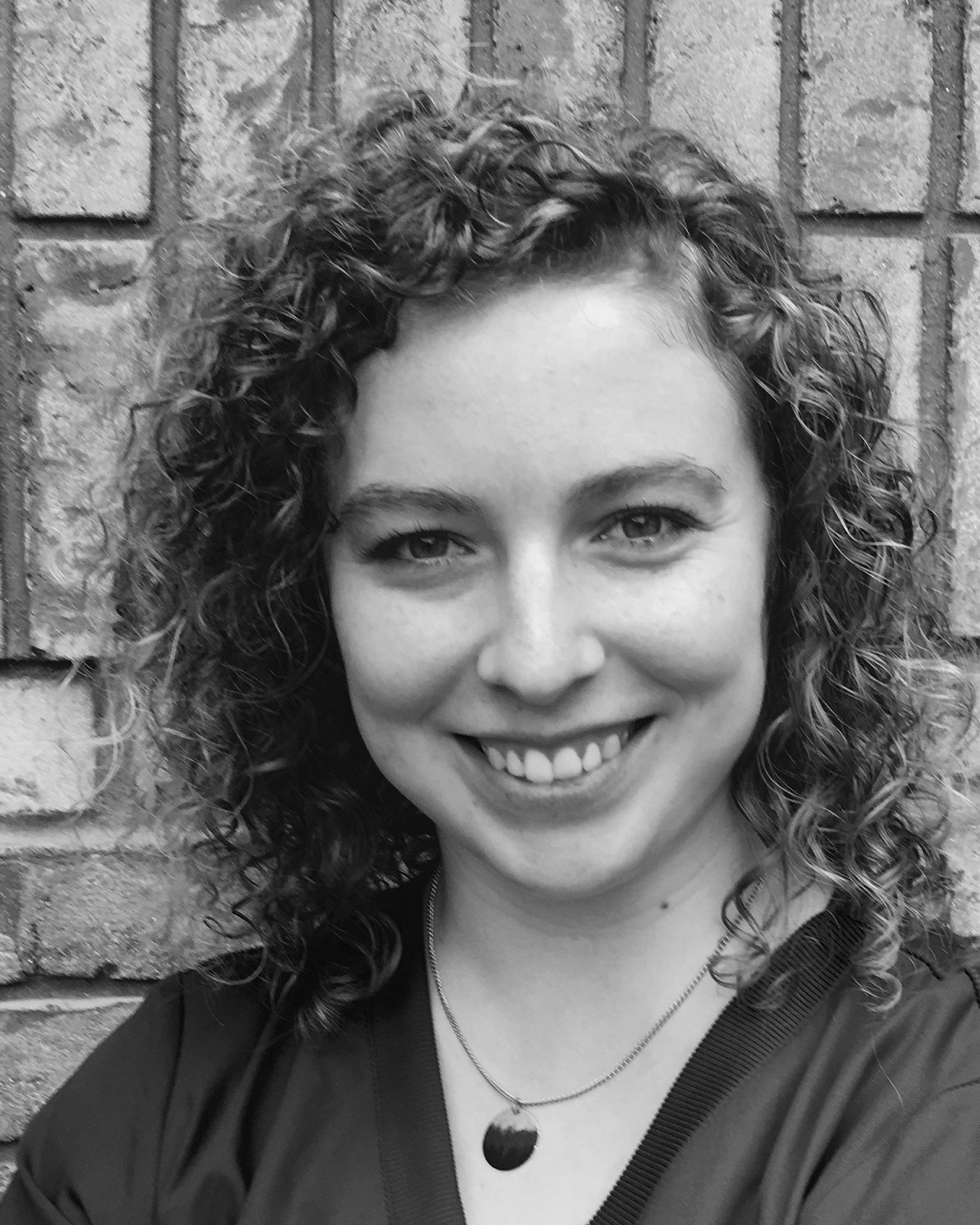 Jennae R.
Name: Jennae
Position: Pet Care Assistant
Hometown: Grand Rapids, Michigan

Pets: Sadie (Yellow Lab), Crookshanx (Black cat), and Boss (Goldfish)

More about Jennae:

She is surprisingly good at puzzles, the more pieces the better.
Jennae loves to travel, is inspired by mountains and would some day hope to travel to New Zealand.
Her favorite family tradition is eating a "massive" Thanksgiving dinner.
Prior to working at Cascade Hospital for Animals, Jennae worked in agriculture.
Her dream job as a child would have been a roller coaster test rider.
Jennae can not go a day without her water bottle.
The longest that she has gone without sleep was 24 hours during a create-a-thon competition for PR campaigns.