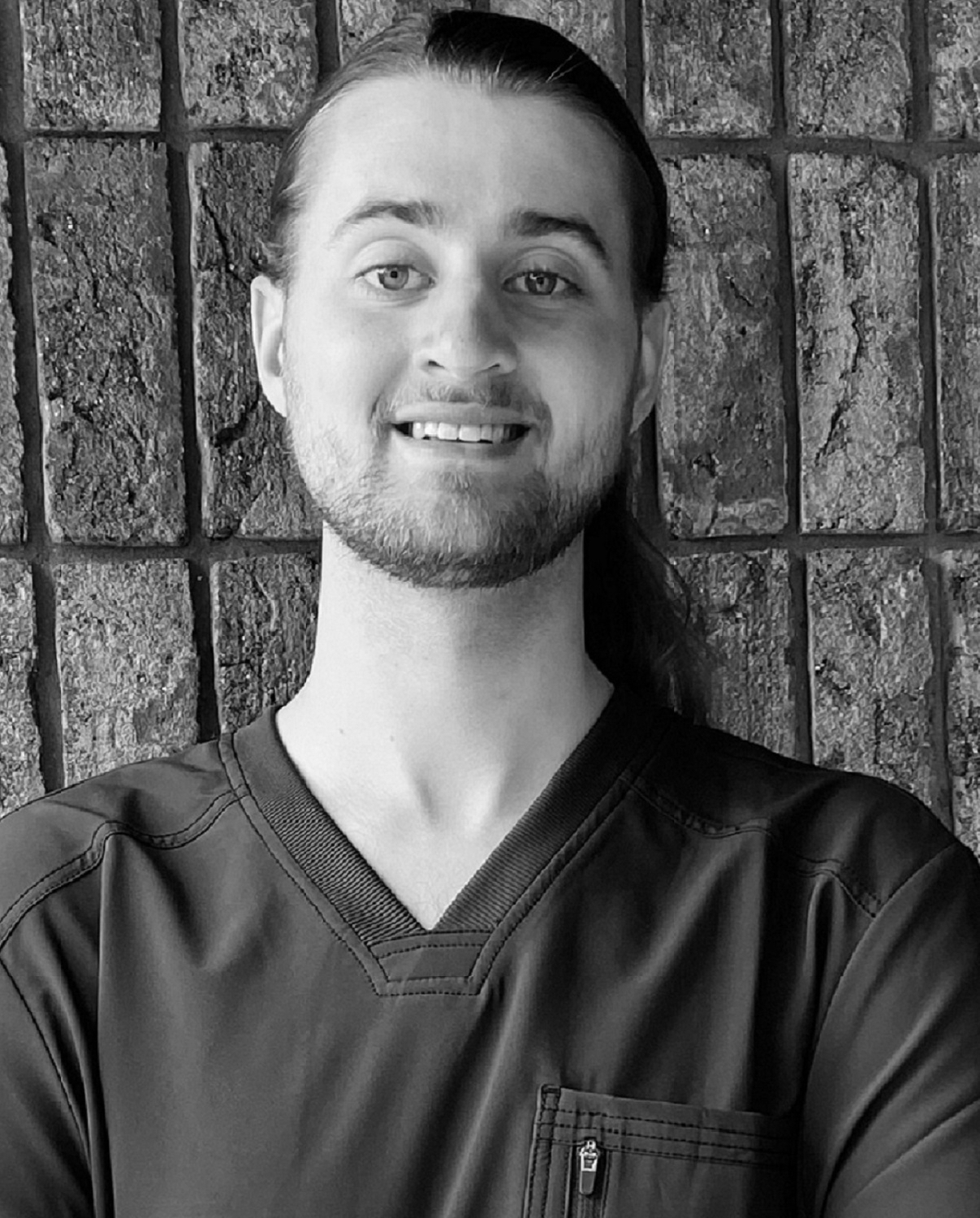 Andrew M.
Name: Andrew
Position: Veterinary Assistant
Hometown: Atlanta, Georgia 

Education: B.S. in Evolutionary Biology from Grand Valley State University 
More about Andrew:
Prior to working here at Cascade Hospital for Animals, Andrew worked in caretaking roles at various zoos. He ultimately wanted to shift into a role with a focus on helping animals. 
He has a special interest in animal behavior. He loves seeing the different adaptations animals use to survive and learning how they came to be. 
Andrew has a soft spot for small town mysteries (Twin Peaks, Gravity Falls, the list goes on!) and loves a good Neil Gaiman novel.