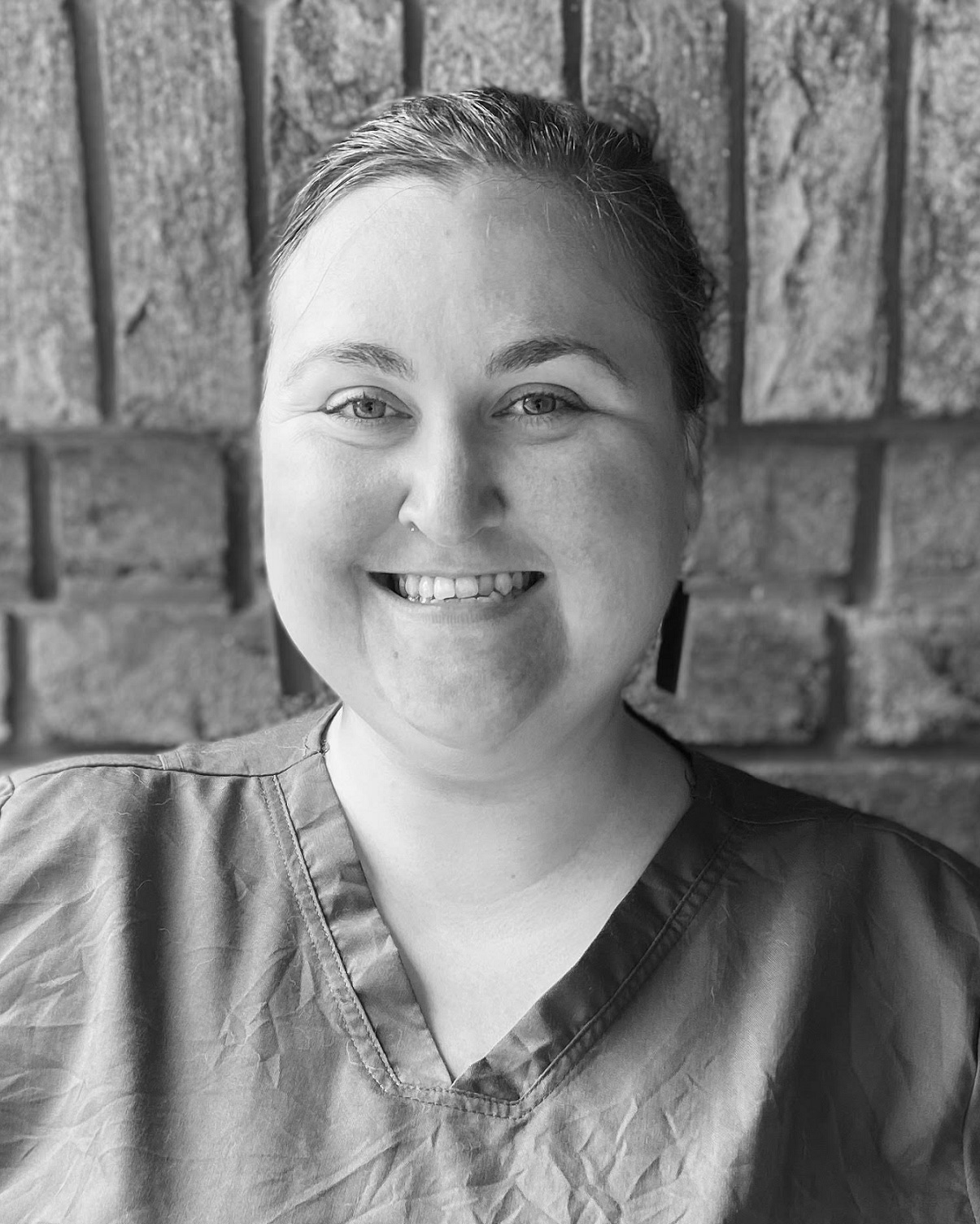 Kaeli D.
Name: Kaeli 
Position: Pet Care Assistant
Hometown:  Grand Rapids, Michigan
Pets: Bitsy, Orange Julius, and Smokey 
More about Kaeli:
Kaeli has had animals since she was a kid and cannot imagine her life without a fur baby of some kind. She currently has three pets: Bitsy the dog, Orange Julius the cat, and Smokey the cat. 
Outside of work, she enjoys video games (especially The Legend of Zelda), reading, journaling, travel, and going for walks through state parks. 
Kaeli's mother volunteers at an avian wildlife rescue in Florida and is one of her biggest inspirations when it comes to caring for animals. 
One of her cats, Orange Julius, is a "big orange baby" that Kaeli's mother found when he was just a kitten. He has the sweetest, sassiest personality and always greets people at the door when they arrive.