The owners of Cascade Hospital for Animals and Breton Village Animal Clinic, from left: Dr. Richard Siegle, Dr. Becky Schaffer, Dr. Greg Paplawsky, and Dr. Steven McBride.
Serving West Michigan's Veterinary Needs
Since 1955
Cascade Hospital for Animals has been serving the community since 1955. As the Cascade area has grown over the years, so have we, from a small farmhouse clinic to a large, multi service hospital with a satellite clinic in the Breton Village area. We love being able to provide exceptional medicine and service for the pets and people of the Grand Rapids area!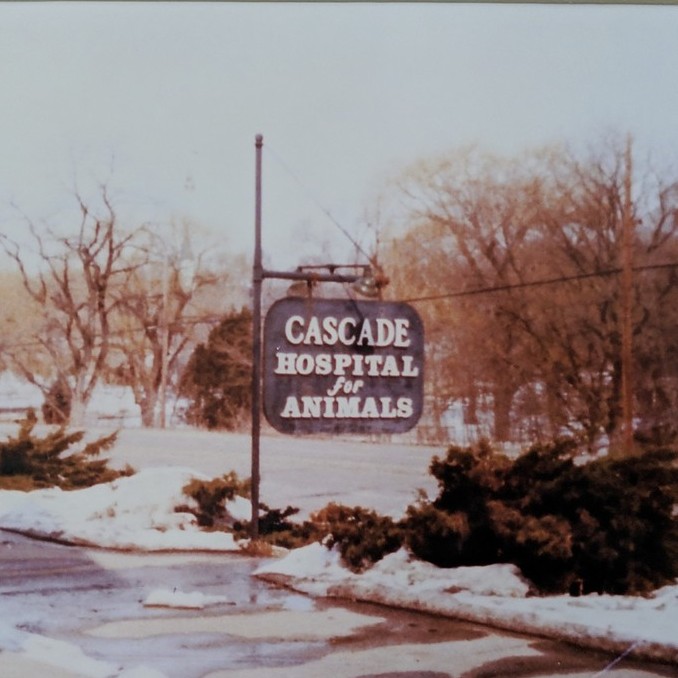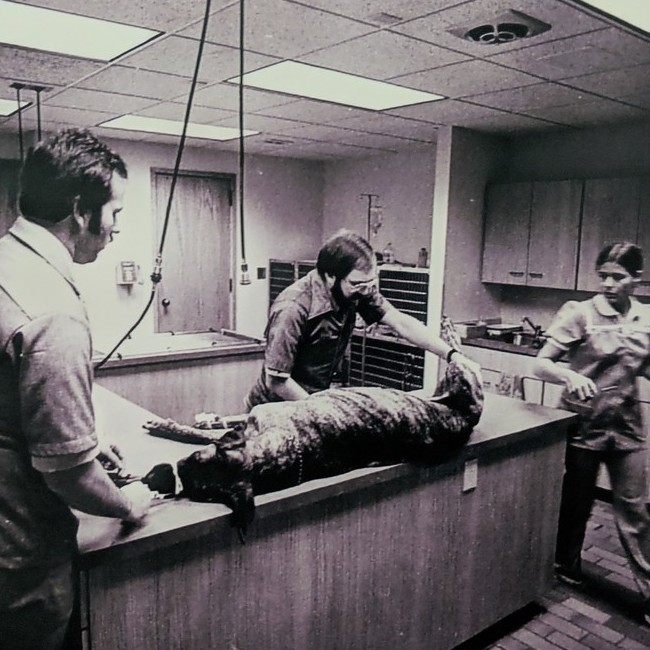 Inspiring Passion in Animal Lovers
Our Core Values
Cascade Hospital for Animals and Breton Village Animal Clinic are guided by four core values:
We do the right thing
We value honesty and transparency and always bring our best selves to work.

We are committed to excellence
We do our best for every patient and treat them as we would like our family to be treated.

We're willing to pick up poop
We are strongest when we support each other and do what we need to do to get the job done.
We love on our patients
We're all animal lovers at heart with a passion for pets!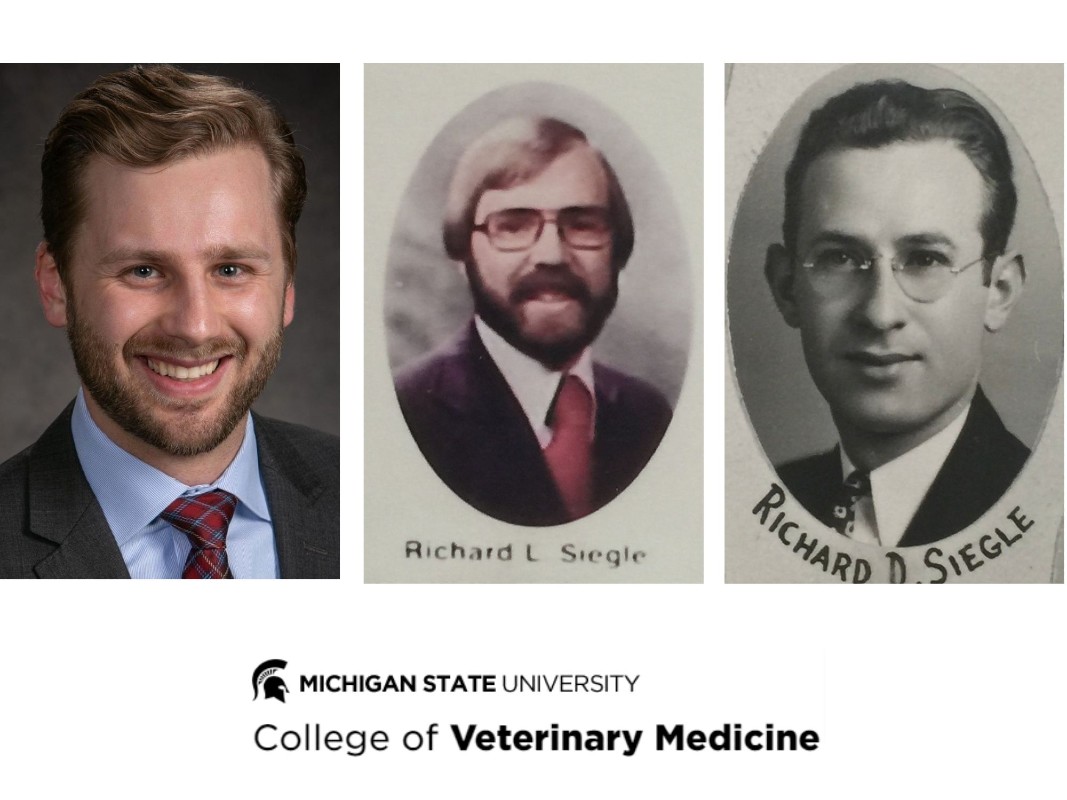 A family clinic since 1955: The vet school graduation photos of, from left, Dr. Clayton Siegle, Dr. Richard L. Siegle, and founder Dr. Richard D. Siegle.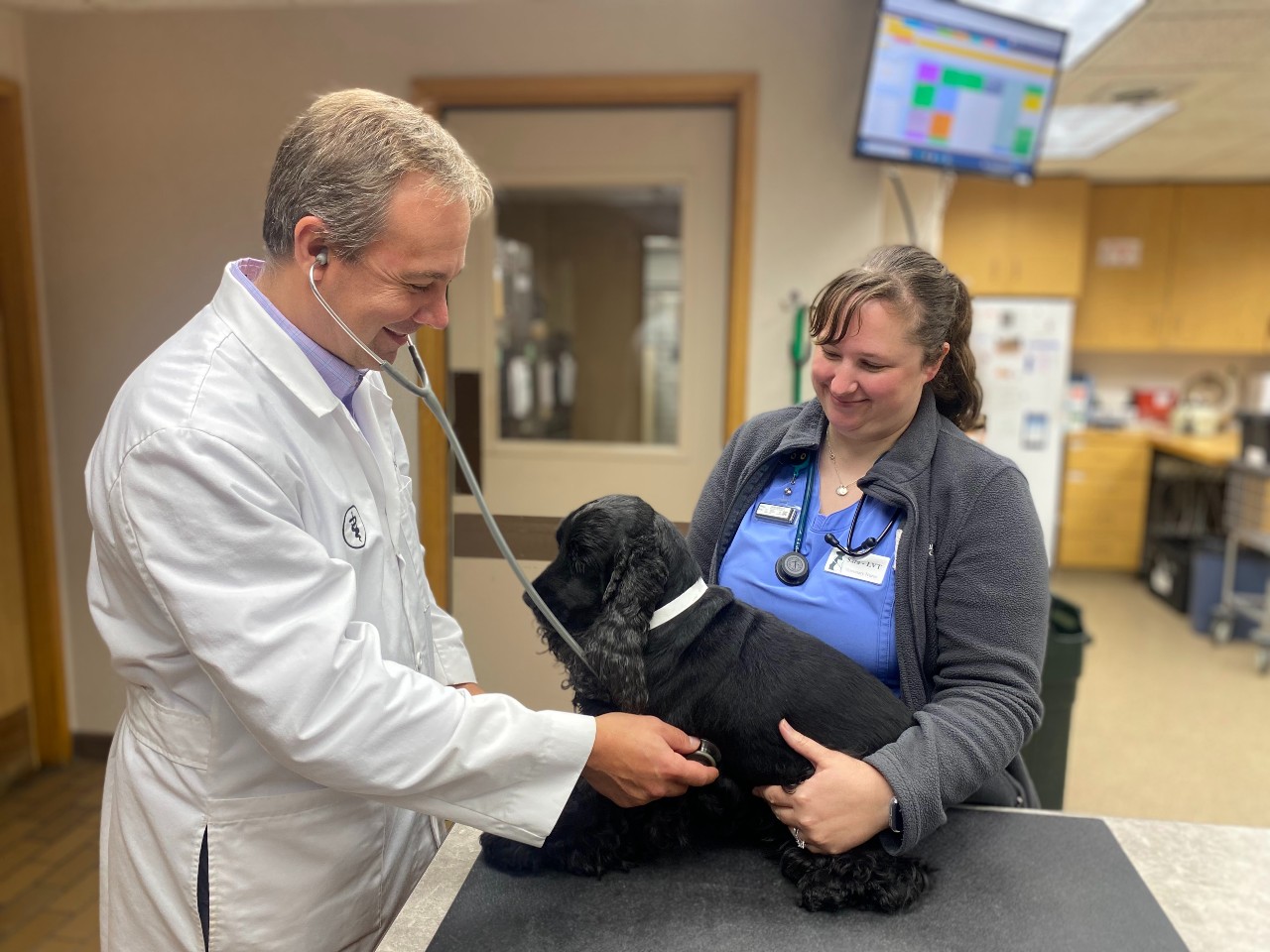 A staff of passionate animal lovers who provide quality, compassionate care.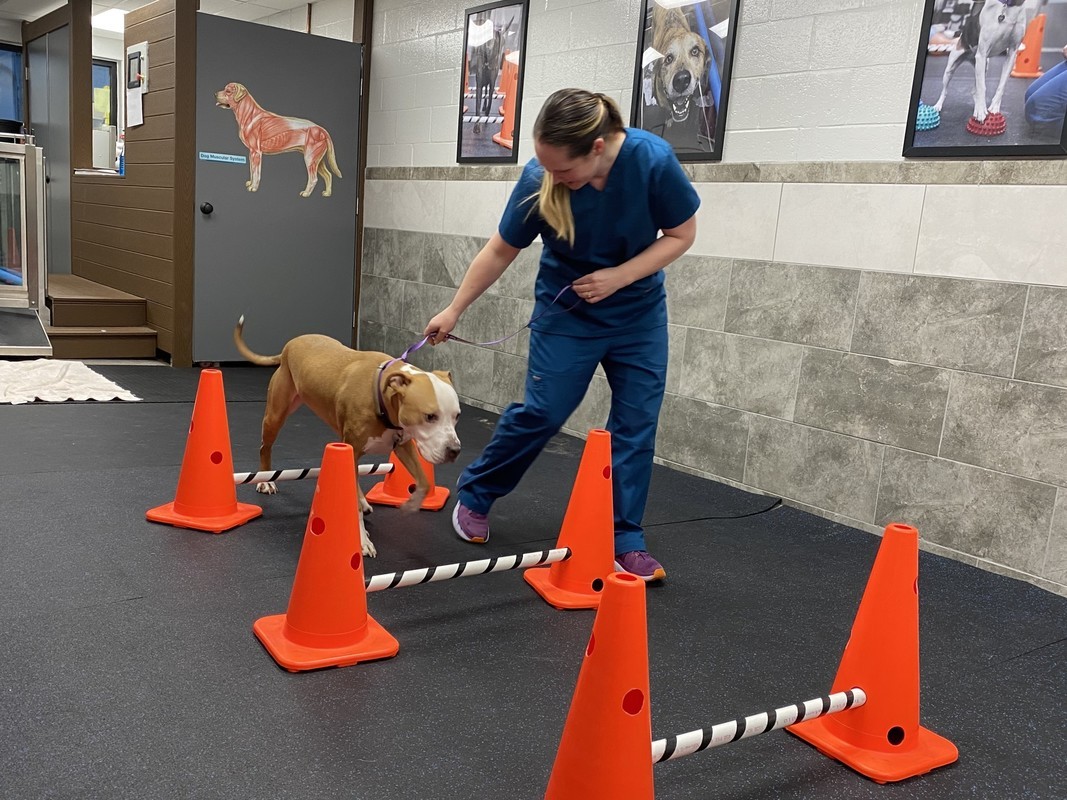 More than a vet: We offer rehabilitation services, grooming, daycare, behavioral consults, and more.