For your convenience, we offer grooming at Cascade Hospital and the Breton Village Animal Clinic, and a pharmacy and retail shop at Cascade Hospital. We provide the following services for cats at Cascade Hospital for Animals and Breton Village Animal Clinic.
Allergy Testing
Arthritis Management
Boarding and Recreation
Cold Laser Therapy
Dentistry

Dental Scaling and Polishing
Digital Radiographs
Oral Surgery or Extractions

Dermatology
Domestic and International Health and Travel Certificates
End of Life Counseling and Euthanasia
Imaging and Diagnostics

Blood work and cultures
Digital Radiology
ECG
Ultrasound

Microchipping
Nutritional Counseling
Physical Rehabilitation
Senior Health Care
Surgery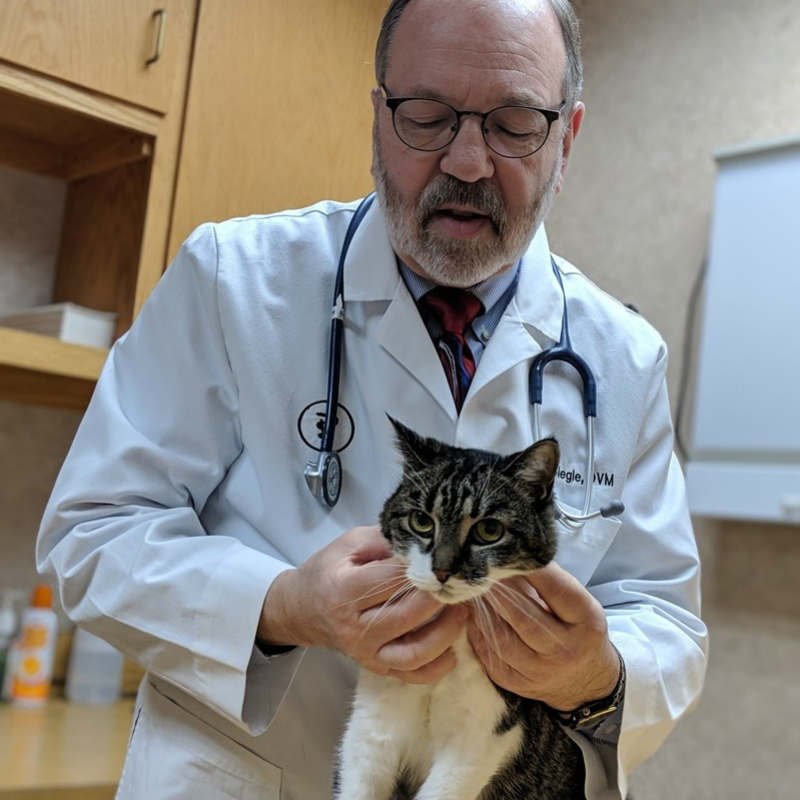 Please read our declaw policy and review our list of alternatives to declawing.