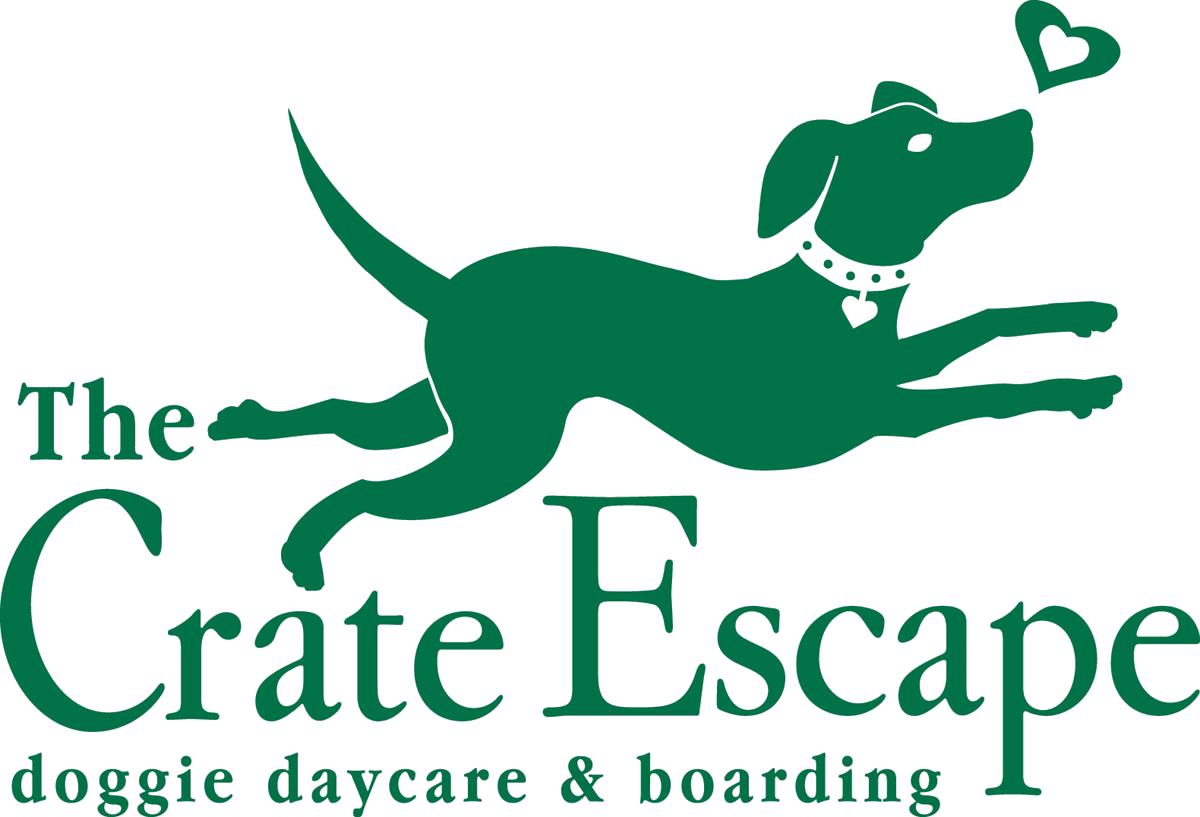 Reserve a spot for your pet soon! Space is limited. To get started, text the following information to 616-426-9099: Pet's name, your last name, day of daycare reservation. We will respond with availability within business hours.
At Cascade Hospital for Animals, our doggy daycare, The Crate Escape, is the place to be! We give your dog hands-on attention, companionship and healthy exercise. Your pet will learn or improve his/her canine social skills and have the opportunity for healthy, supervised play in a group setting with other dogs of similar temperament.
Your pet will play with friends of similar size and temperament to assure that they all have a day of fun in our indoor and outdoor play areas. A daily photo is sent to an email or phone. We have daily activities like follow the leader, bubbles, and a swimming pool in warm weather.
For guests with reservations, we offer convenient Daycare Express drop off between 7:30 a.m. and 9:00 a.m. Walk-ins are accepted if space allows (please check in at the front desk). Reservations that are no longer needed must be cancelled by the day prior to avoid a no show fee.
Your Dog's First Day
At The Crate Escape we make the health and safety of our furry friends top priority!
Each dog participates in a daycare play assessment on their first day at no charge to you. At The Crate Escape, we will introduce your pet to other daycare pets to see how they interact. If all goes well, your pet is welcome to play for the rest of the day.
Requirements to Play
Dogs must be over five months old
Any dog over seven months old must be spayed/neutered
Must be up to date on the following vaccinations:

Rabies
Distemper/Parvo
Bordetella
Canine influenza

Must have a negative fecal exam (within six months)
Rates
Daily
$25.75
5-Day Daycare Package
$122.30 ($24.46/day)
10-Day Daycare Package
$231.80 ($23.18/day)
30-Day Daycare Package
$656.70 ($21.89/day)
We offer a 5% multiple pet discount for pets from the same family with services at the same time.
Never a dull moment at The Crate Escape!
Bubbles! Summer fun at The Crate Escape!