At Cascade Hospital for Animals and Breton Village Animal Clinic, we offer AAHA-accredited care for your dog. Trust our experienced and dedicated team of veterinarians and veterinary assistants to provide the services below.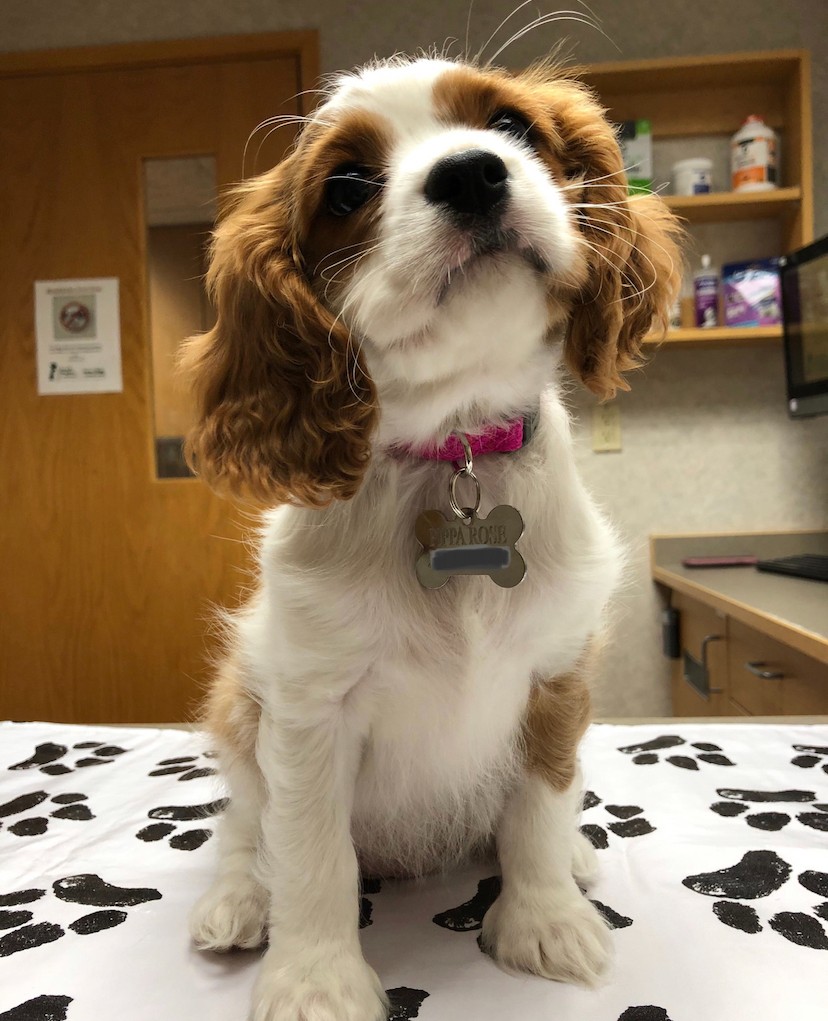 Acupuncture
Allergy Testing
Arthritis Management
Dentistry

Dental Scaling and Polishing
Digital Radiographs
Oral Surgery or Extractions

Dermatology
End of Life Counseling and Euthanasia
Imaging and Diagnostics

Blood work and cultures
Digital Radiology
ECG
Endoscopy
Ultrasound

Laser Therapy
Microchipping
Nutritional Counseling
Physical Rehabilitation
Senior Health Care
Surgery

Orthopedic Procedures

Amputation
Cruciate Repair (MRIT and TPLO)
FHO

Soft Tissue Procedures

Abdominal Procedures
Bladderstone Removal
Growth/mass Removal

Spay and Neuter

Vaccinations
Vaccine Titers
Wellness Care
We Love Dogs!