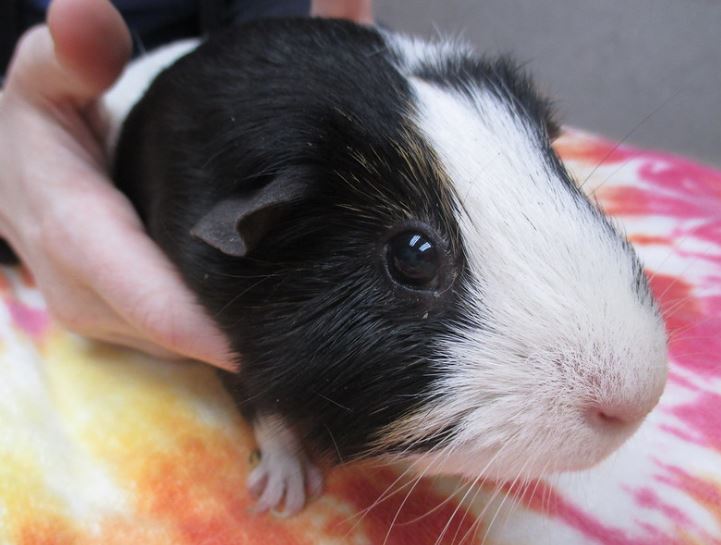 Owners of exotic pets throughout the Midwest have traveled to Cascade Hospital for Animals to benefit from the expertise of Dr. Tracey Ritzman, a board-certified specialist by the American Board of Veterinary Practitioners in avian and exotic companion mammal medicine and surgery—the only dual board-certified veterinarian in these two specialties in the state of Michigan. Dr. Ritzman takes a caring, individualized approach to each patient. Appointments available at Breton Village Animal Clinic only.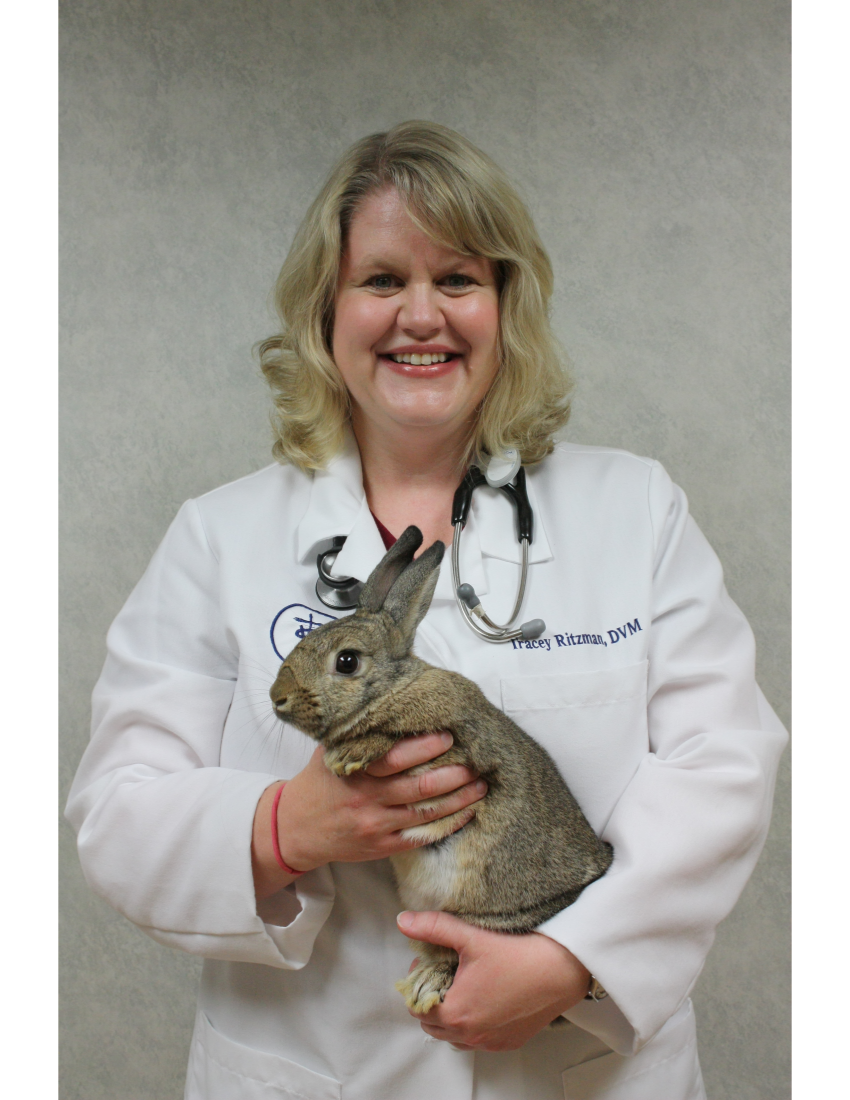 Dr. Tracey Ritzman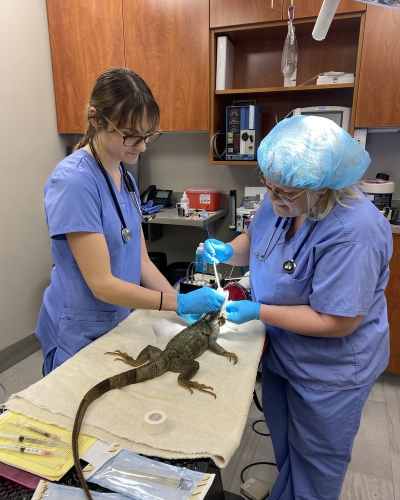 Dr. Ritzman performs surgery on Danny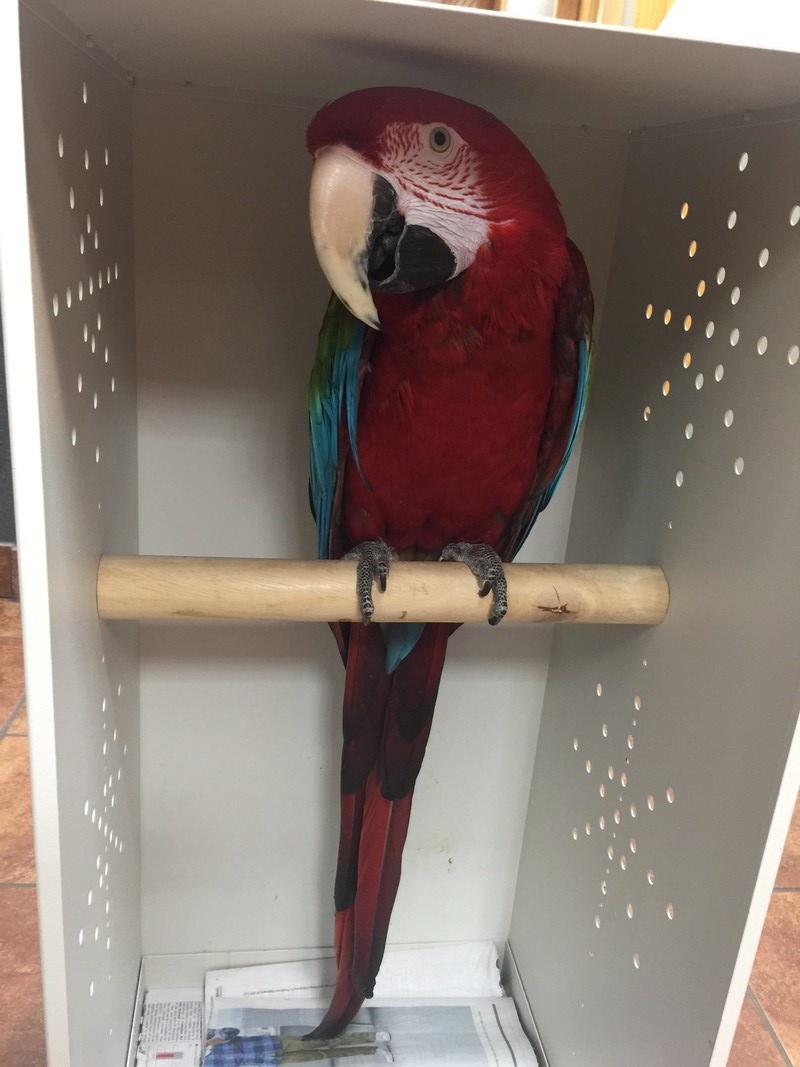 Pets feel at ease under Dr. Ritzman's care
Services offered
Diagnostics services
Blood work: hematology & biochemical analysis
Urinalysis & fecal analysis
Gram stains
Cytology, biopsies & histopathology
Radiology
Ultrasonography
Viral & bacterial testing
Fungal cultures
Surgery
Traditional surgical procedures: spay/neuter, mass removals, fracture repair
Anesthetic monitoring
Electrocautery
Endoscopy
Rabbits, ferrets, and guinea pigs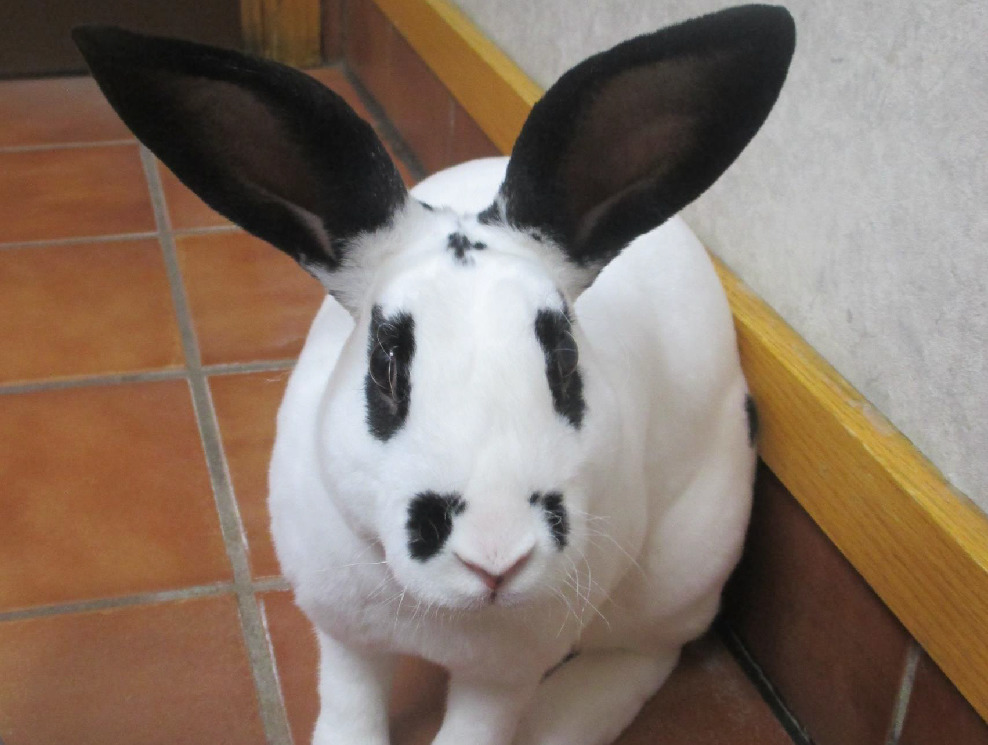 Please remember to bring in a fresh urine sample so we may screen for kidney and bladder health, and a fresh fecal sample so we may screen for certain illnesses, particularly parasitic zoonotic disesases which are transmissable to humans.
Birds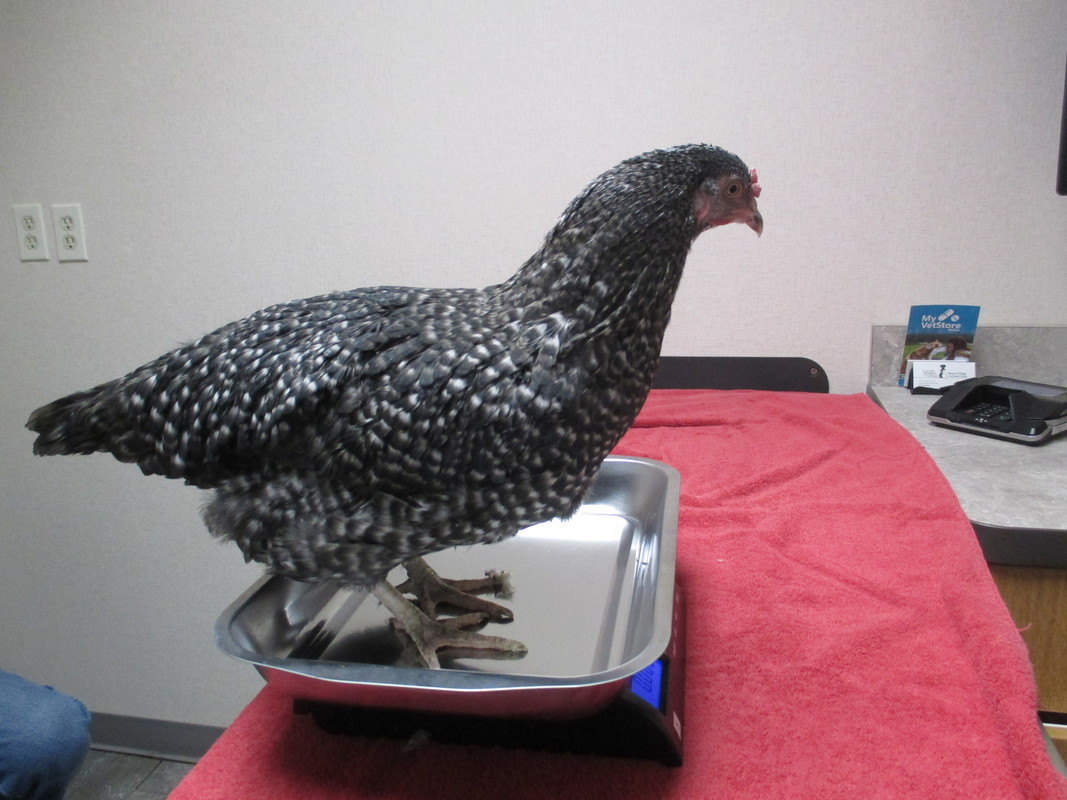 Please remember to bring a few hours worth of fresh droppings along with your bird as these provide vital clues to your bird's health. We may screen the droppings for zoonotic diseases.
Reptiles and amphibians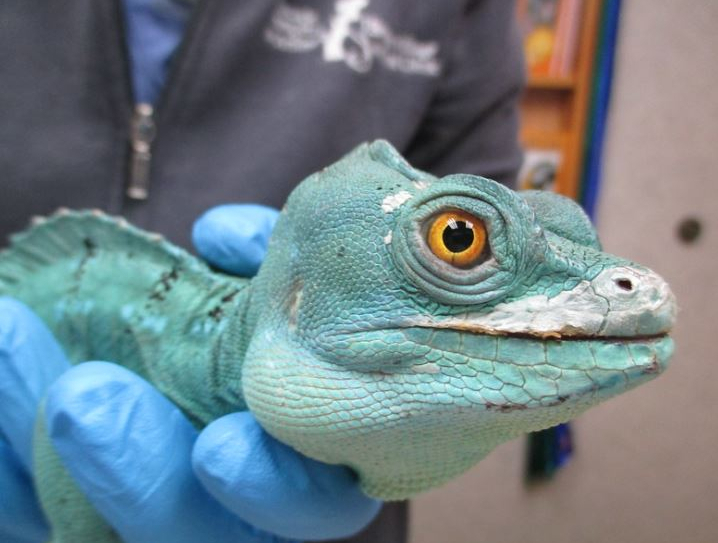 Please remember to bring in a fresh fecal sample with your reptile or amphibian so we may screen for parasites, particularly zoonotic diseases such as pentastomes.