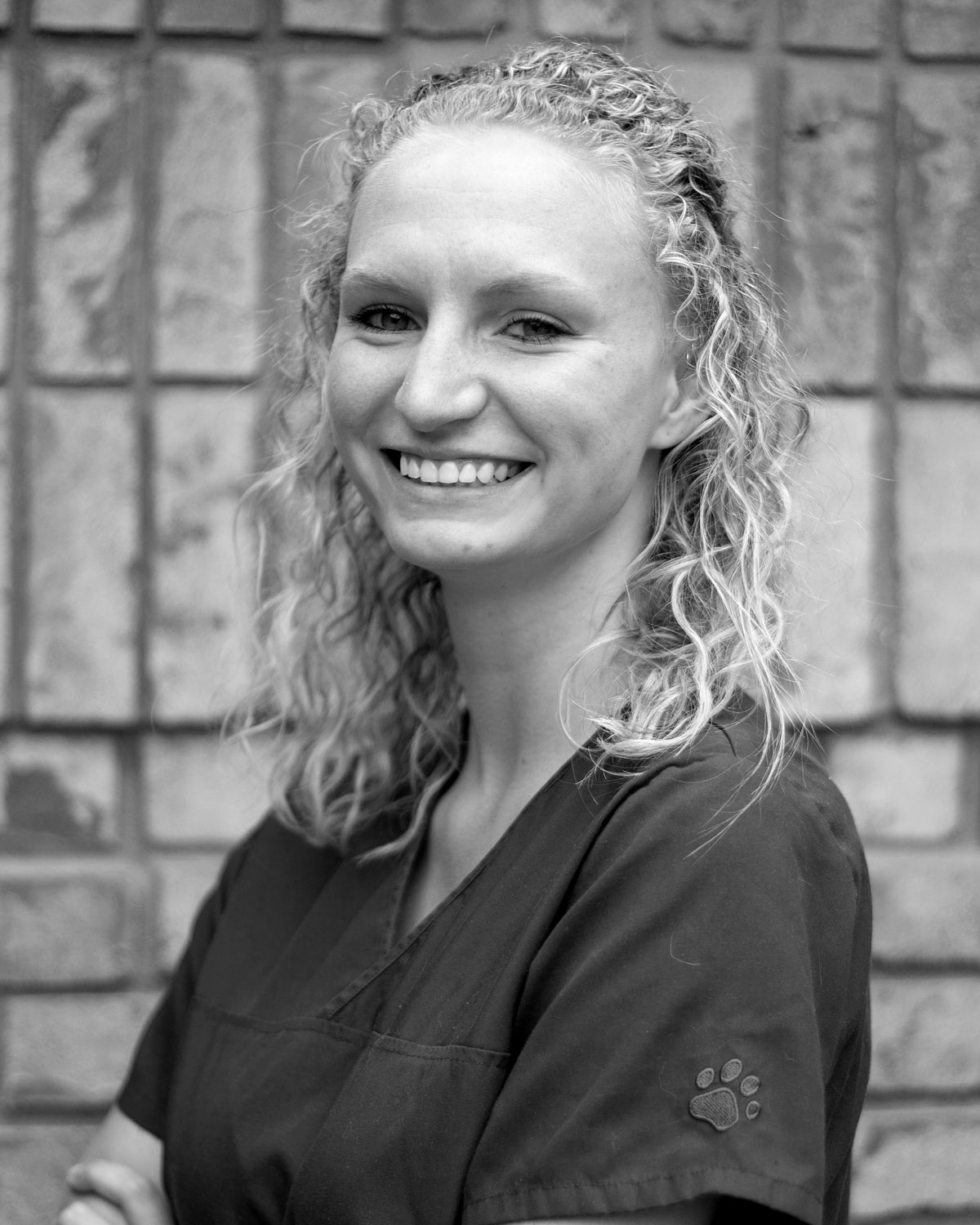 Jillian M.
Name: Jillian
Position: Client Care Assistant - Shift Leader
Education: Associates in Macro of Arts
Hometown: Middleville, MI
Pets: "Dory" named after the Pixar movie Finding Dory. She is a rescue from a shelter in Chicago, IL. She is a Flat Coat Retriever Mix.
"Lulu" is her family dog. She is a White Shepherd full of crazy puppy energy.
"Okie" is her recent adoption. He was a stray found in Oklahoma at a gas station, that's how he got the name Okie! And he is a Husky/Heeler mix.
More about Jillian:
Her favorite part about working at Cascade Hospital for Animals is building relationships with clients as bonding with the clients' pets. Also, her best friend since second grade works here. :)
Jillian worked as an Animal Care Technician for about a year before she moved to Chicago, IL in 2014. She missed CHFA so much that she came back as a Client Care Assistant in 2016.
Her favorite tv show is "Friends"
If Jillian is not at work, she is most likely at the dog park and spending her day on DIY projects.