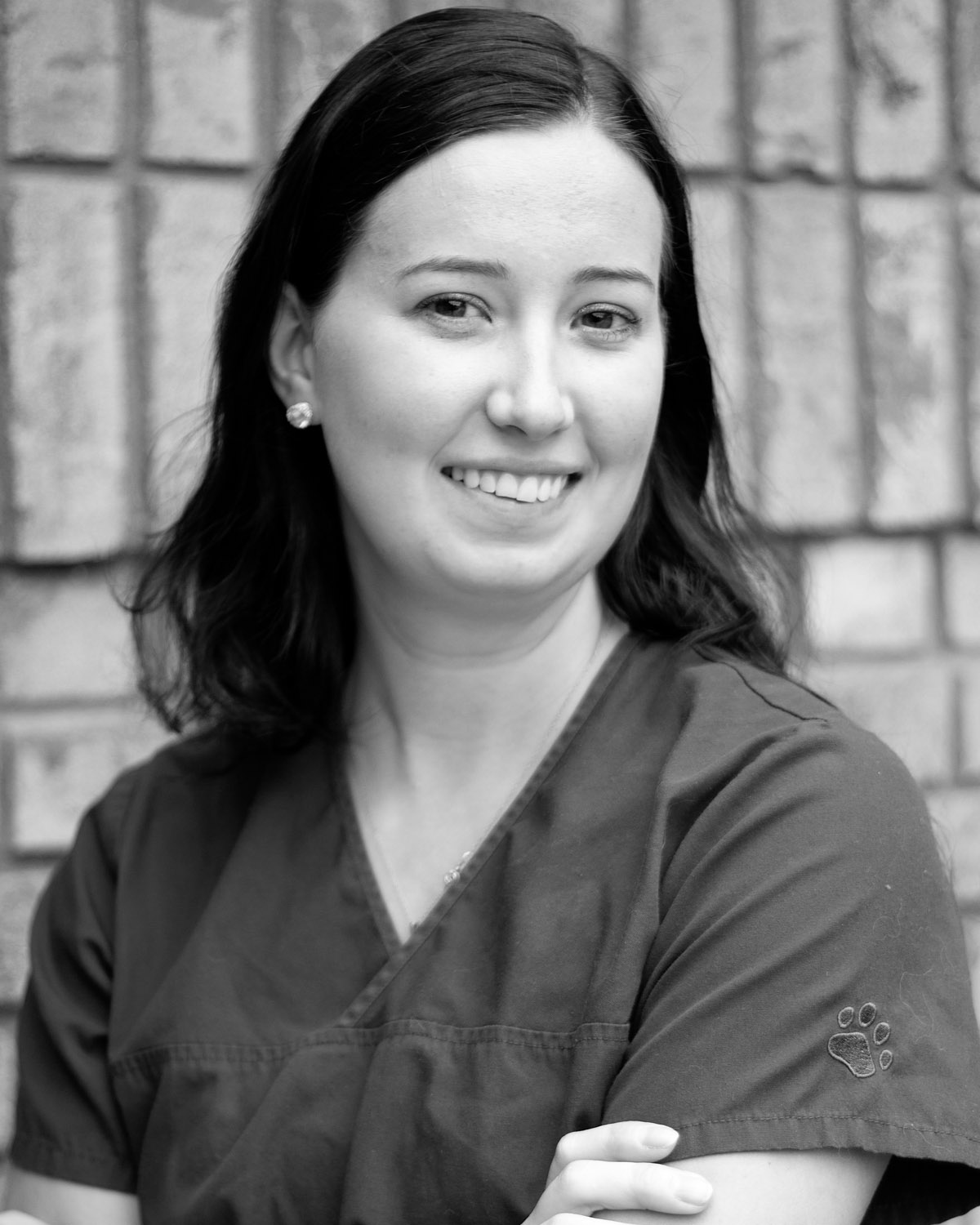 Ashley C.
Name: Ashley
Position: Client Care Assistant - Shift Leader
Hometown: Middleville, MI
Pets: "Scotch", 5 year Border Collie; "Dublin", 1 year old Chihauahua Mix; "Roxy" a 10 year old Quarter Horse

More about Ashley

Ashley has been working at Cascade Hospital for Animals since 2014
Before working here, Ashley managed a horse boarding facility.
Growing up, she wanted to be a receptionist at a veterinary office
Her favorite subject in school was science.
She is surprisingly good at knitting
The first concert she was Shania Twain
Ashley's favorite movie is "Pearl Harbor"