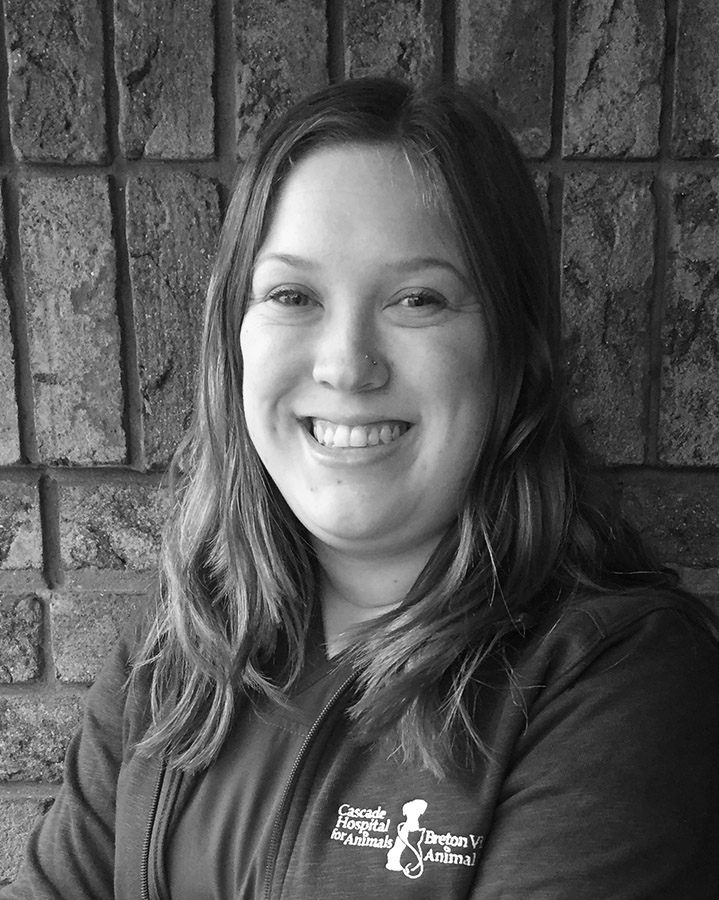 Taylor W.
Name: Taylor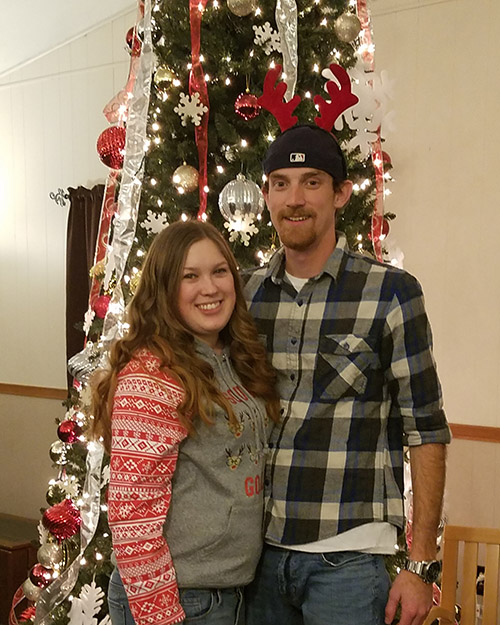 Position: Client Care Assistant
Hometown:
Pets: Daisy Duke, 8 yrs old beagle, She is a lover and a great snuggler; Delilah Mae, 5 years old, is crazy, bouncy and everyone thinks she looks like a pig.
More about Taylor:

Taylor has been working in the veterinary field since 2015.
Before joining the team at Cascade Hospital for Animals, she worked at a veterinary clinic in Grandville.
Her favorite animal is the otter.  She loves the fact that they not only cute, but they care for their babies while they grow up and the family stays together.
The first concert she attended was Lonestar when she was 6 months old.
Her favorite subject in school was anatomy.  The class was lots of fun, and the teacher was amazing!
The longest Taylor has gone without sleep is 24 hours.  While in the Girl Scouts, they stayed up all night at Woodland Mall, to raise awareness for the homeless.
Taylor's favorite movie is a tie between Titanic and Forrest Gump.
She loves to spend her extra time with her husband and kids either on the baseball field or on the lake.