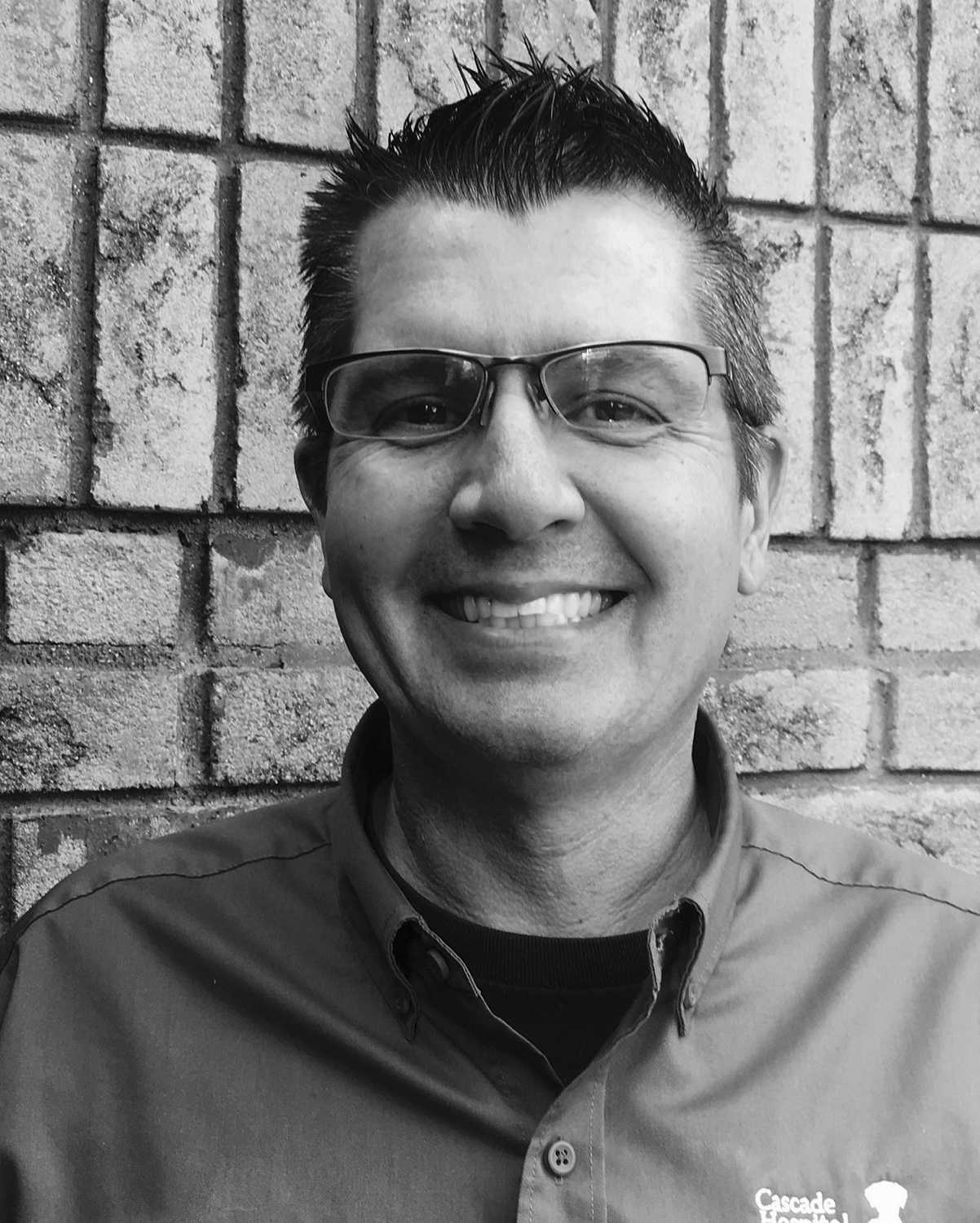 Jeff H.
Name: Jeff
Position: Maintenance Supervisor
Hometown: Grand Rapids, MI

Pets: None at this time
More about Jeff:

Jeff's passion is working on and restoring old/vintage cars.
Before joining Cascade Hospital for Animals, Jeff was in the auto industry.
He is looking forward to everyday being different with new puzzles to sort out and fix.