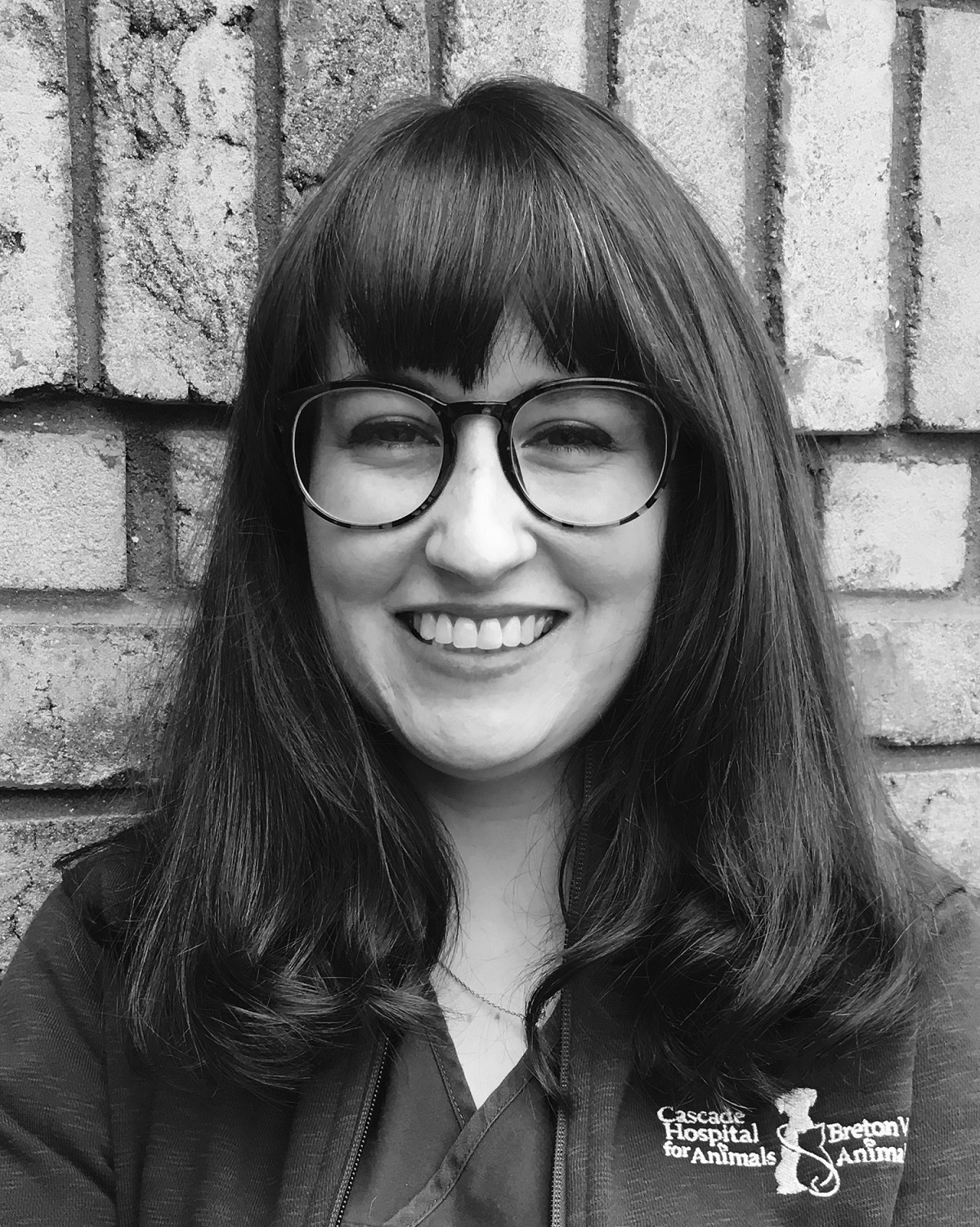 Lia T.
Name: Lia
Position: Breton Village Animal Clinic Operations Supervisor 
Hometown: Dearborn, Michigan 

Pets: 3 cats named "Bee", "Bandit", and "Chives Toffee Beifong"

More about Lia:
Lia wants to help animals and people and felt that working at a veterinary hospital would allow her to do just that.
The perfect warning label for her would be "Turns off at 10pm".
If Lia was an animal she would be an otter. Fun, playful, and fierce when it is needed.
Some favorite movies of hers include "The Lord of the Rings" and anything Hobbit related.
Lia is surprisingly good at martial arts despite her small stature.
Before joining the team at Cascade Hospital for Animals, she worked as a teacher in Taiwan then at John Ball Zoo in memberships.