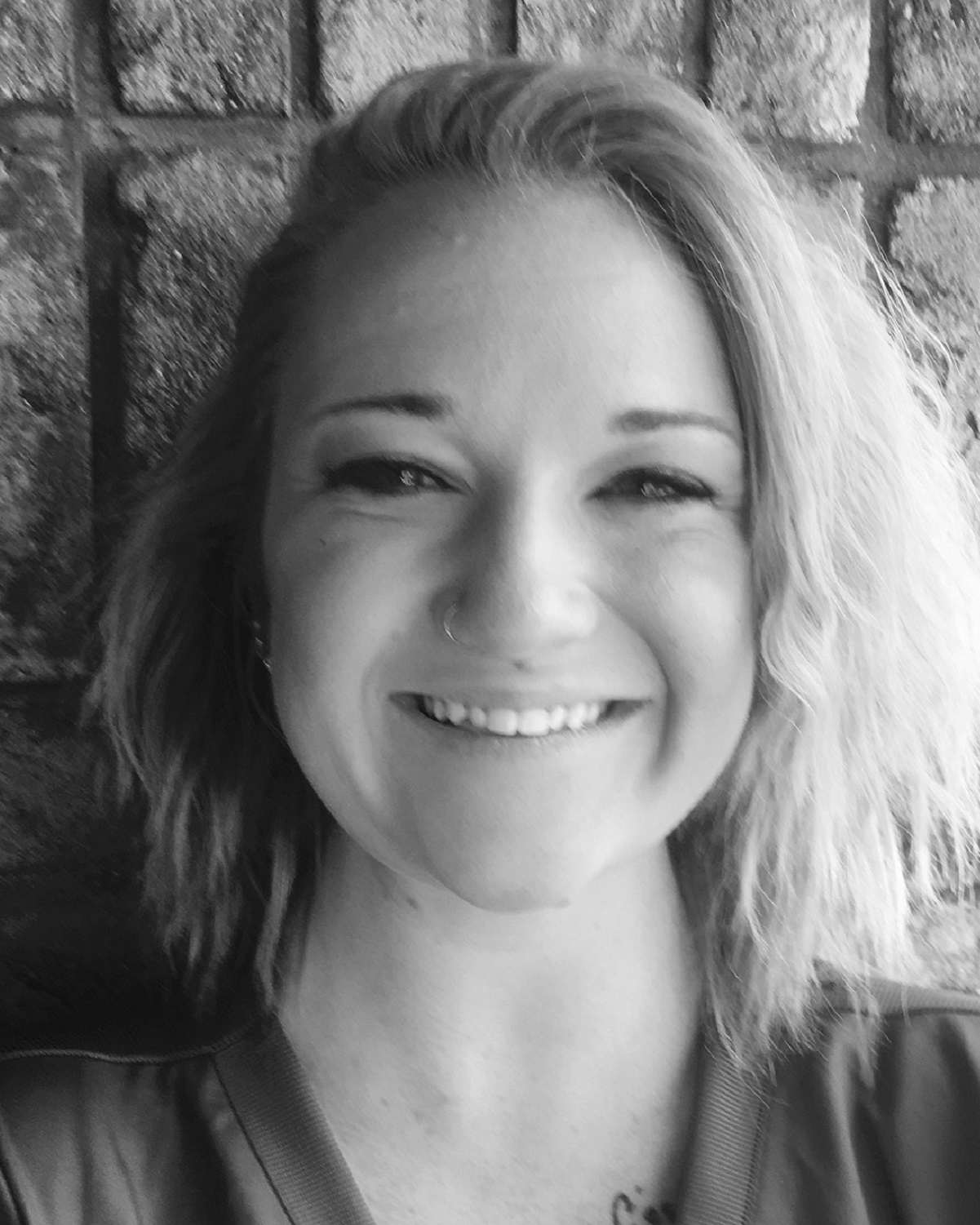 Caitlin W.
Name: Caitlin
Position: Pet Care Assistant
Hometown: Jenison, Michigan
Pets:  Kipper (cat)

More about Caitlin

She would love to travel to Europe or Australia someday, as well as go hiking out West.
Caitlin has always wanted to be a doctor when she grew up and has decided to study anesthesiology.
In her spare time she enjoys camping, exploring downtown, hanging at the beach, or visiting new places.
The styles of "that 70's show".... bell bottom jeans, overalls, and turtlenecks need to make their comeback!
Caitlin is exited to work with the animals and hopes to have fun stories to share with her room mate who also works with animals.
She worked in the banking industry prior to joining the Cascade team.
Caitlin is currently going through school at Penn Foster to become an LVT.