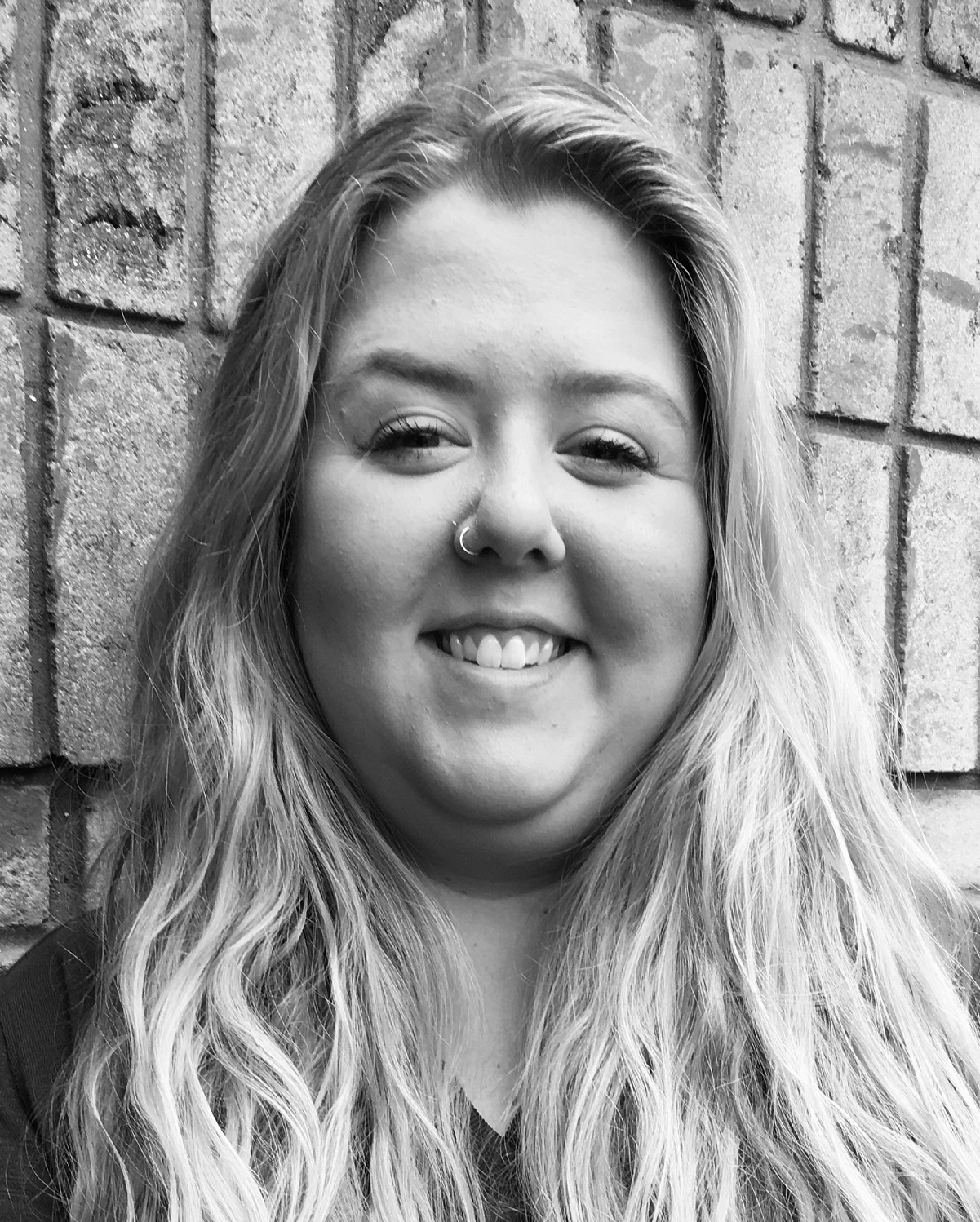 Samantha B.
Name: Samantha
Position: Client Care Assistant
Hometown: Grand Rapids, Michigan

Pets: Annabelle & Digsby (dogs)

More about Samantha:

She has always enjoyed being around animals and has worked with animals since graduating high school.
Samantha spends her spare time hiking, camping, and being outside with her dogs.
She is from a very large family that she spends a great deal of time traveling with.
The most unusual item that Sam has eaten was Guinea pig in Peru.
Something that her mother would say that she still live by today is "if you have nothing nice to say, don't say anthing at all".