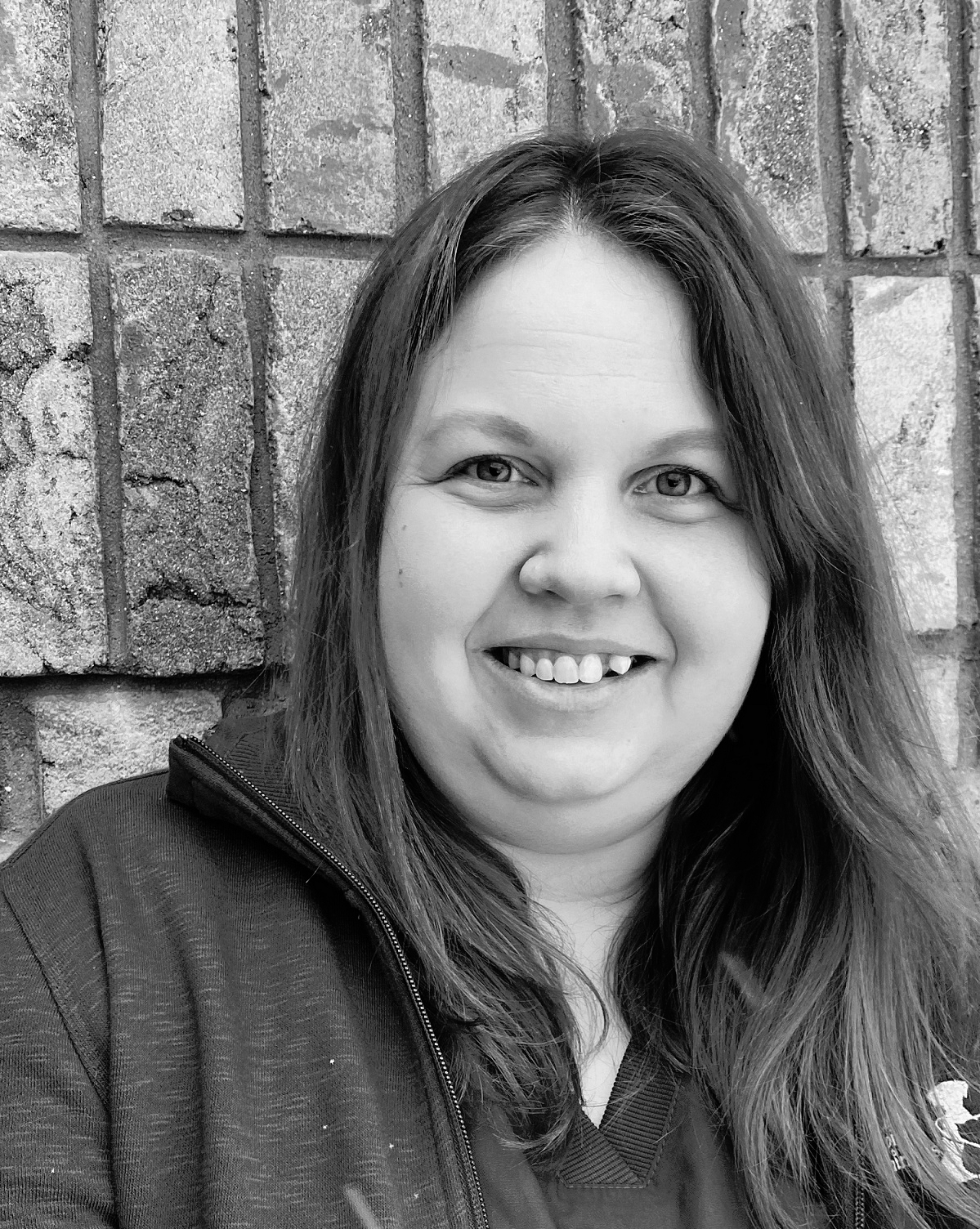 Ashleigh C.
Name: Ashleigh
Position: Client Care Assistant
Hometown: Grand Rapids, Michigan

More about Ashleigh:

She loves all kinds of animals and currently has a cat, bunny, and a dog.
Ashleigh is an avid reader, the genres of choice are fantasy and thrillers.
In her spare time she likes to play video games, watch anime and dramas and go to renaissance faires.
Before working for Cascade Ashleigh she worked in customer service.
She is suprisingly good at martial arts including arnis and owns 2 bo staffs.