Gabe K.
Name: Gabe
Position: Licensed Veterinary Nurse
Hometown:  Ann Arbor, Michigan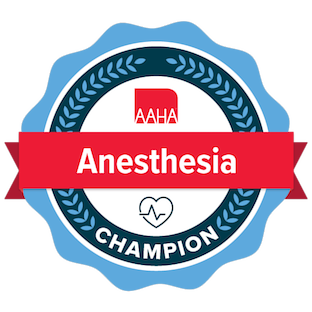 More about Gabe:

She started working in an animal hospital as a result of a relative who owned his own practice. Through this experience she has learned the meaning of compassionate patient care.
Gabe is excited to be a part of the Cascade team because of the level of care we provide to our patients.
Gabe has a special interest in intensive care and anesthesia.
The first concert that she attended was Hillary Duff.
In her spare time Gabe enjoys riding horses, walking her dog and cuddling with her cat.