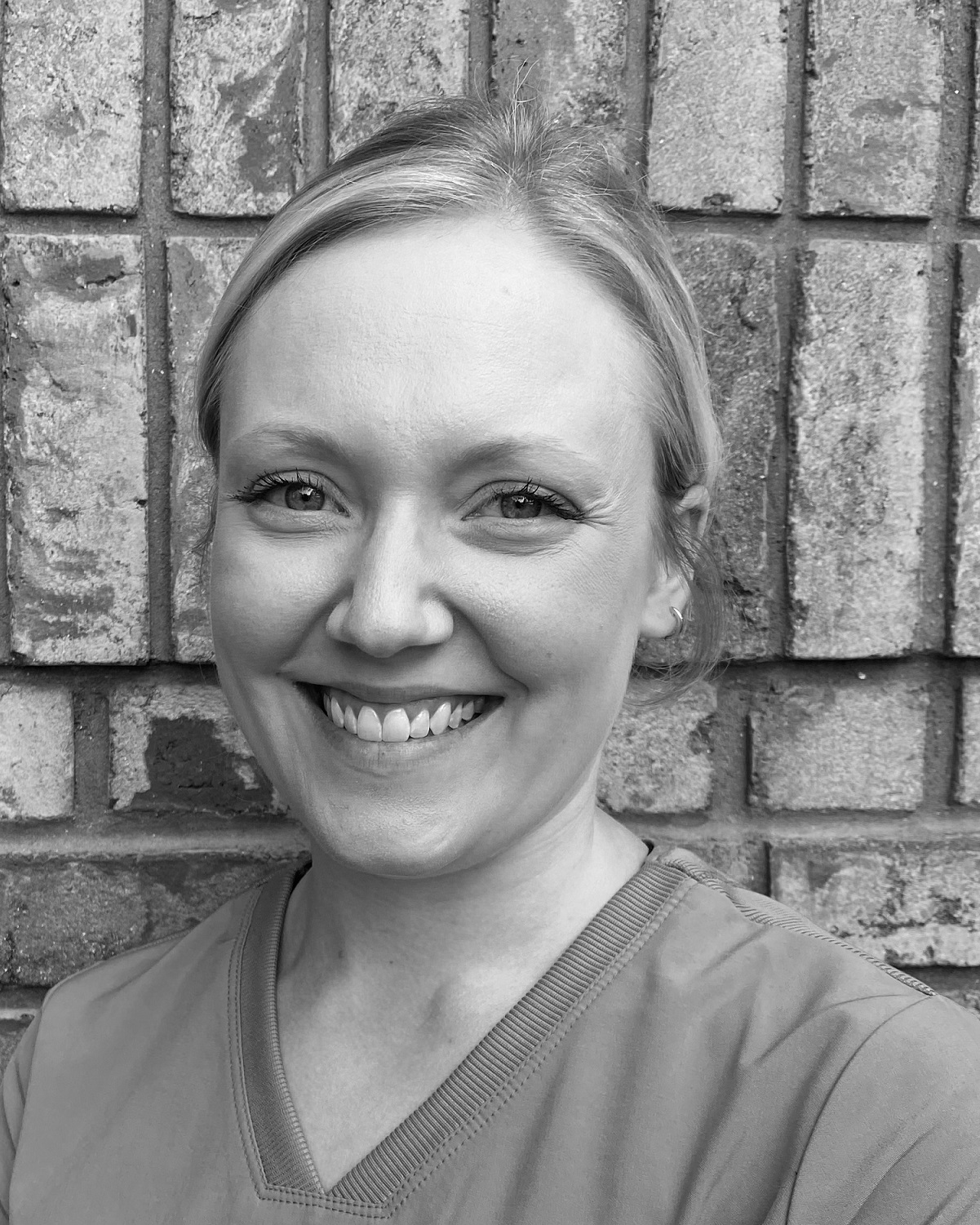 Natalie M.
Name: Natalie
Position: Licensed Veterinary Nurse
Hometown:  Comstock Park, Michigan

More about Natalie:

She has a special interest in animal nutrition and rehabilitation.
Natalie is excited to join Cascade where she will be able to grow and expand her experiences while gaining more knowledge.
Her favorite family holiday tradition would have to be cinnamon rolls Christmas morning.
Interests and hobbies outside of caring for animals include spending time with her husband, taking walks, and reading a good book. 
Natalie also enjoys spending time with her almost 2-year-old son, and has another baby on the way!