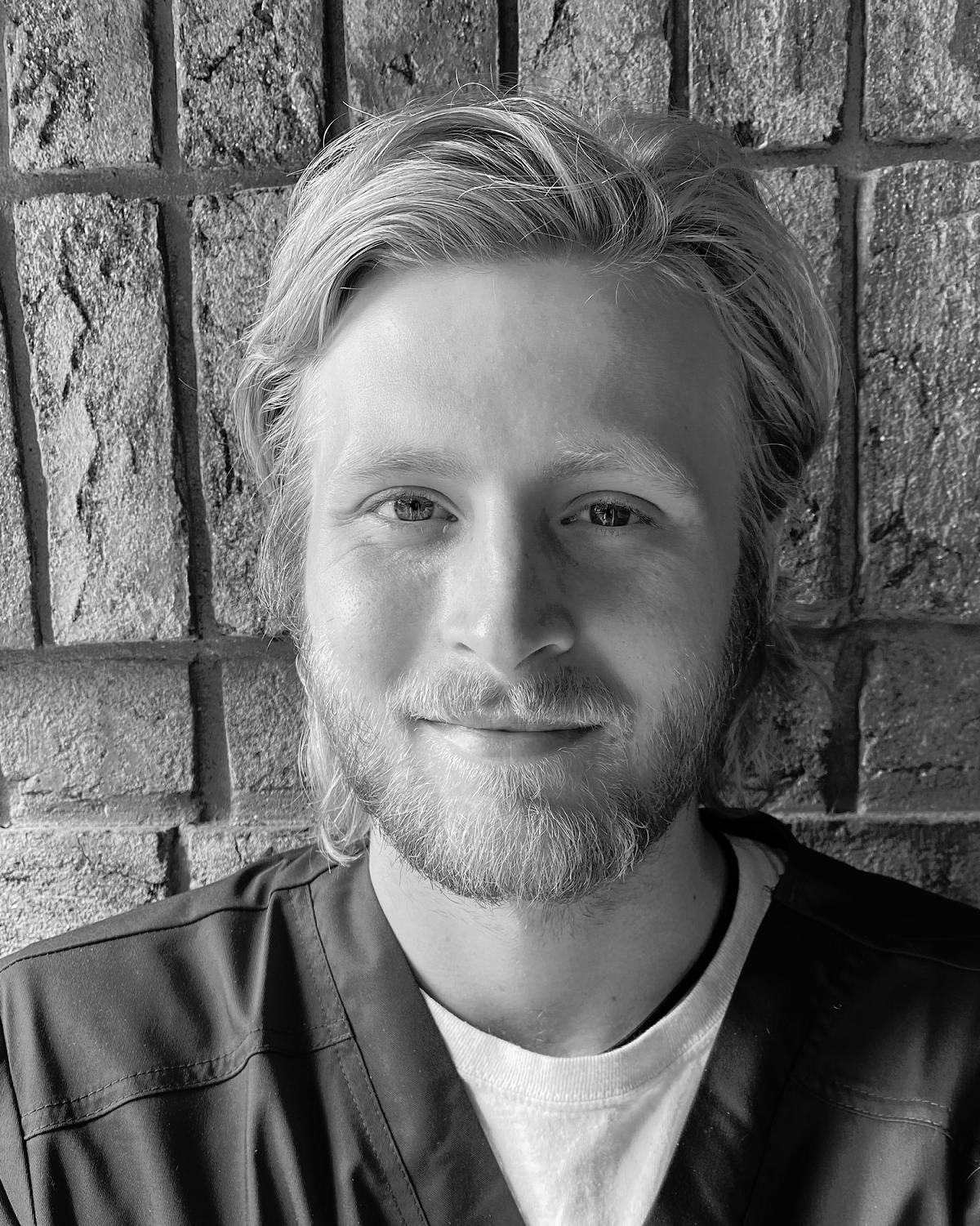 Chris D.
Name: Chris
Position: Client Care Assistant
Hometown:  Wyoming, Michigan

More about Chris:

He would love to rescue every stray cat that he meets... instead he tries to help the ones he can anyway possible.
Some interest and hobbies that Chris enjoys outside of work would include camping, gardening and reading.
He has always been interested in a career with animals and is excited to see where it will take him.