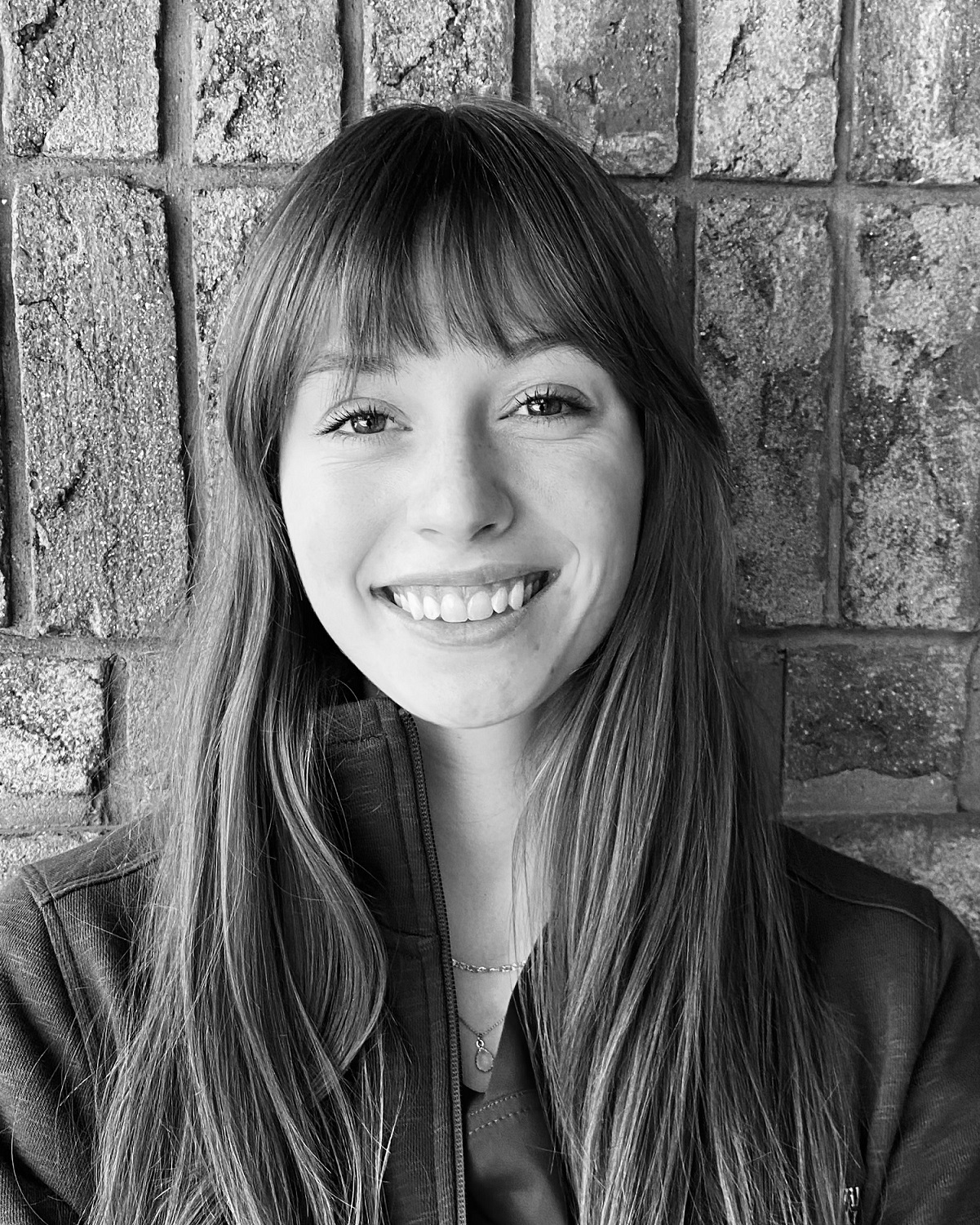 McKenzie V.
Name: McKenzie
Position: Client Care Assistant
Hometown:  Grand Rapids, Michigan

More about McKenzie:

Her passion for riding horses quickly turned into a love for all animals.
McKenzie feels animals can provide an emense amount of joy to anyone who chooses to embrace it.
She loves to camp, hammock, and hike when she is not working.
McKenzie has a passion for psychology and enjoys helping people and animals.