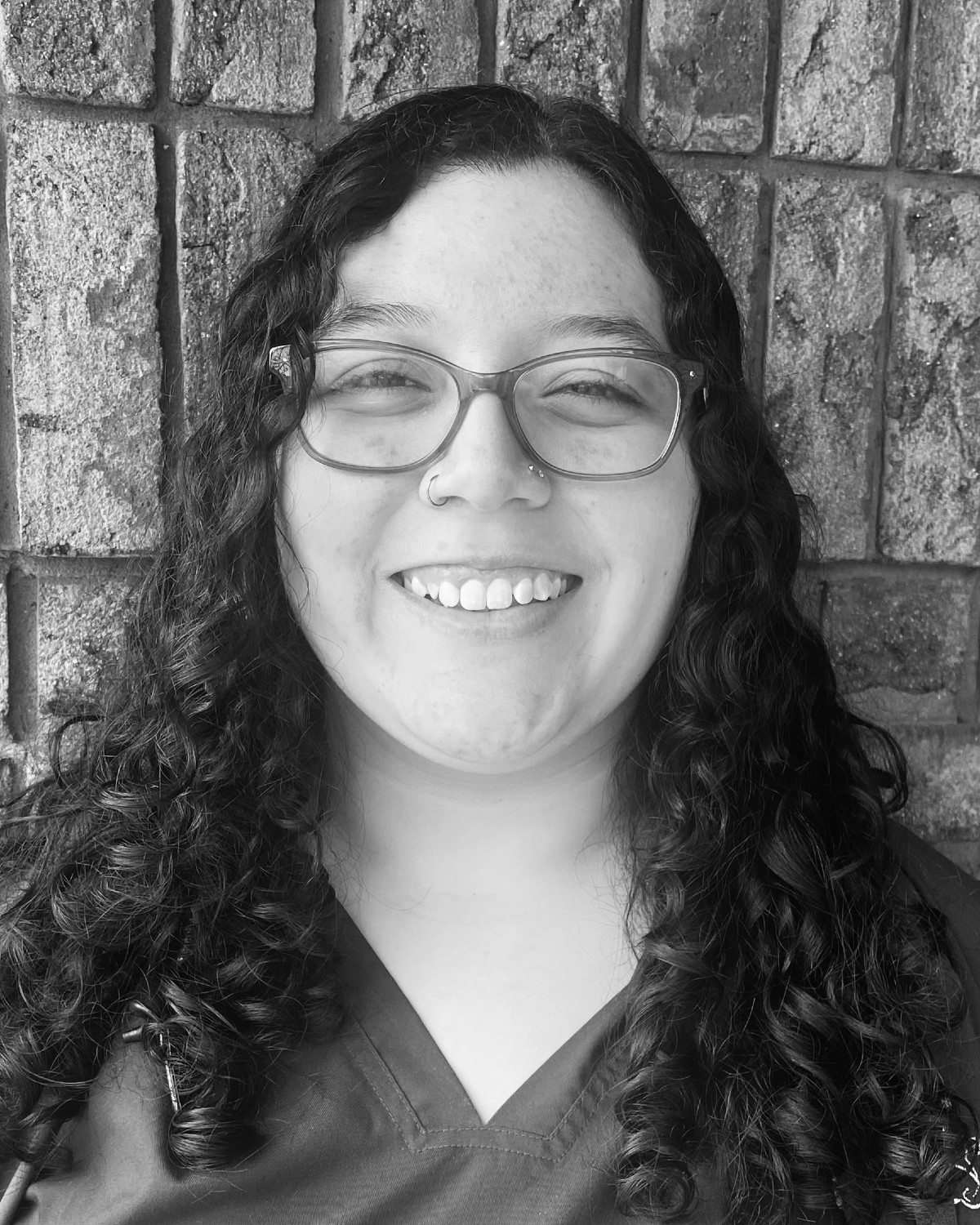 Rachel H.
Name: Rachel
Position: Client Care Supervisor
Hometown: Grand Rapids, Michigan 
Pets: Dogs Nash and Grace
More about Rachel:
Rachel rescued both Nash and Grace. She calls Nash a Heinz 57 as he has a lot of different breed traits. He is the true definition of a good old boy! She believes Grace is a herding breed and lab mix. She seems a bit shy when she is in public, but she is so goofy and an absolute sweetheart at home!
Rachel's favorite vacation spots are anywhere with tons of incredible views of nature!
Rachel's favorite genre of music is electronic dance music or throwbacks (2000's).