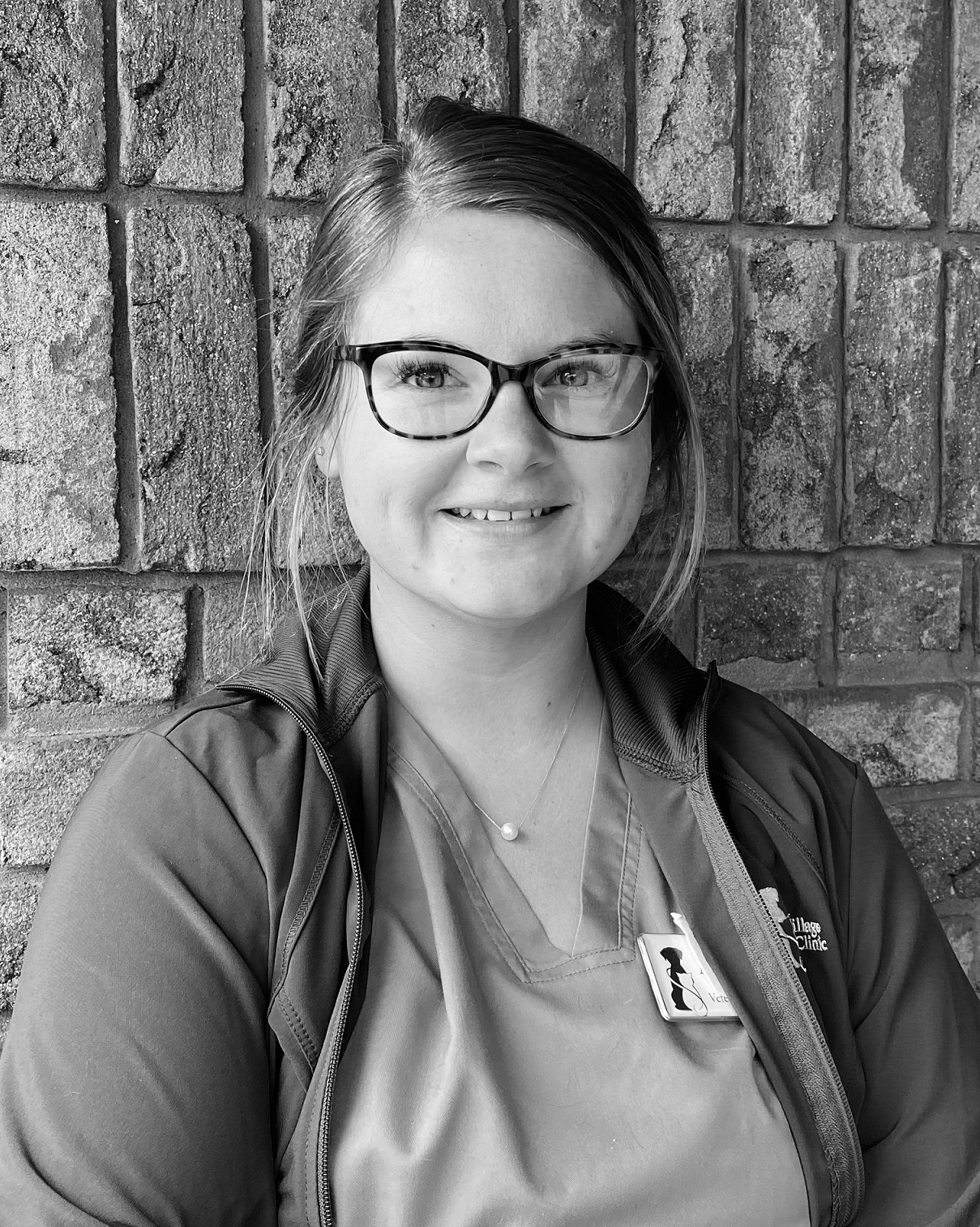 Aly C.
Name: Alyssa
Position: Licensed Veterinary Nurse
Education: Bachelors from Michigan State University
Pets: Sabina and Chip 
Hometown:  Paw Paw, Michigan

More about Alyssa:

Her pets, Sabrina and Chip, were both adopted from CAHS while she was attending Michigan State University. They are sassy, playful cuddle bugs that enjoy any outside time. 
Outside of work, Alyssa loves any outdoor activity and spending quality time with her family. 
Professionally, Alyssa is most passionate about making every dog she meets wag their tail so she knows they are as happy to see her as she is them!