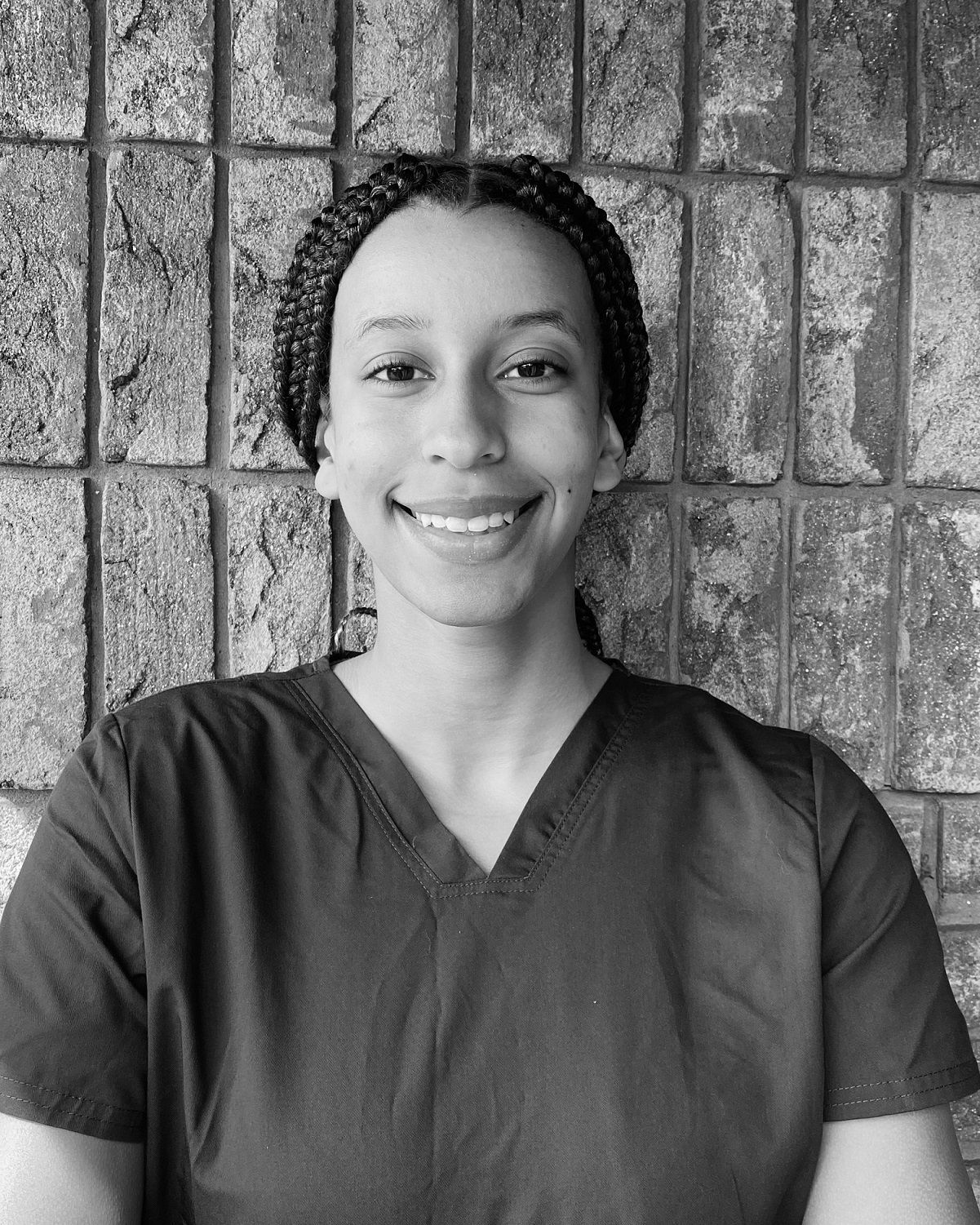 Marissa B.
Name: Marissa
Position: Veterinary Assistant
Education: Bachelor of Science from Aquinas College
Pets: Luna, Milo, Ozzy, Bowie, Jake, and Pippen
Hometown:  Waterford, Michigan

More about Marissa:

The first concert she ever went to was a Maroon 5 concert. 
Before working at Cascade Hospital for Animals, Marissa worked as a kennel assistant at a dog daycare and boarding facility.
Her hobbies outside of work include singing, songwriting, piano, and poetry.