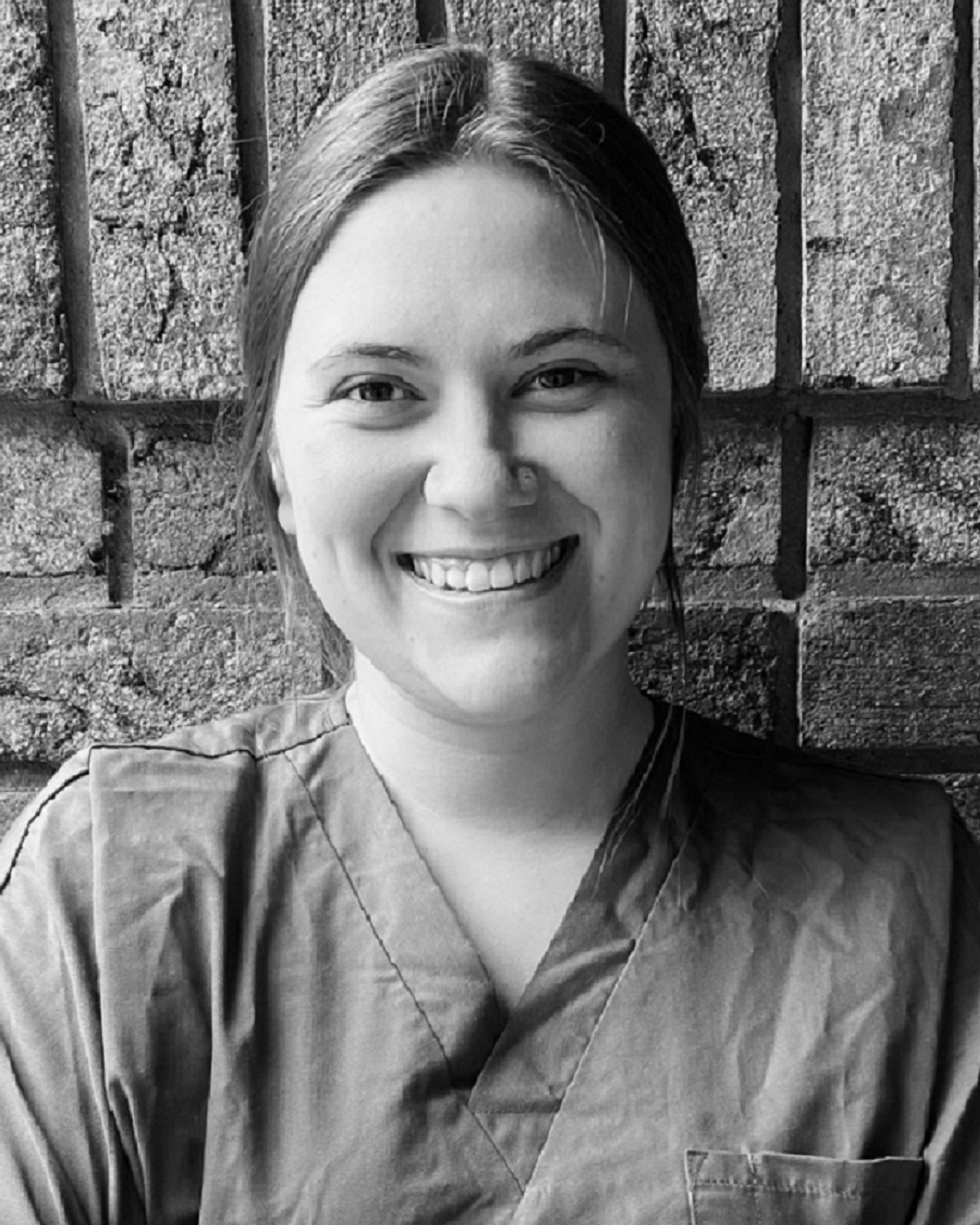 Ashley E.
Name: Ashley 
Position: Pet Care Assistant & Client Care Assistant 
Hometown: Watervliet, Michigan
Pets: Bailey and Willow 
More about Ashley:
Ashley has always had a love for animals! Growing up, her mom never wanted a dog, but when Ashley turned 17 her mom got a baby Yorkie named Barker. Ever since Barker came into her life, she was fascinated. When Ashley moved out and got married, the only thing she wanted to complete her family was a dog. 
Outside of work, Ashley enjoys canvas painting, trail riding, watching movies, and hanging out with family. 
Ashley's favorite show is Big Brother, which she grew up watching with her sister. 
Ashley's pet named Bailey is 1 year and 11 months old and is spunky, playful, loving, and very smart! Her pet named Willow is 1 year and 5 months old and loves to scratch, play with Bailey, and sit on the counters. She is a cuddler and loves food!