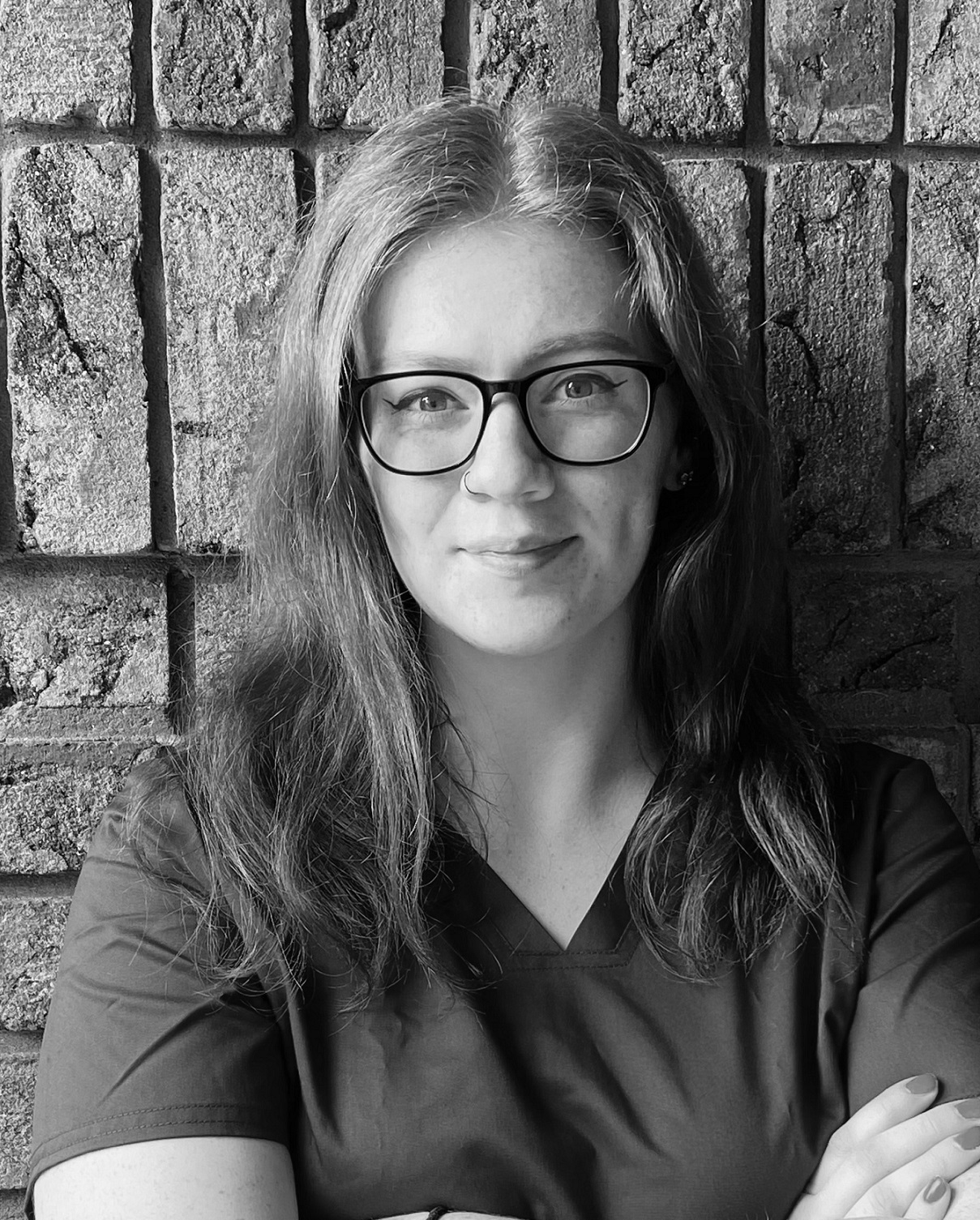 Alannah P.
Name: Alannah
Position: Veterinary Assistant 
Hometown: Grand Rapids, Michigan 

Pets: Nova, 3-year-old cat
More about Alannah: 
Alannah has a soft spot for cats and likes fostering kittens for the Kent County Animal Shelter.
Her cat, Nova, is very sassy. She is vocal and loves any and all attention. 
Outside of work, Alannah likes to cook, bake, and spend time with her friends and family. 
She likes to vacation anywhere on the beach!