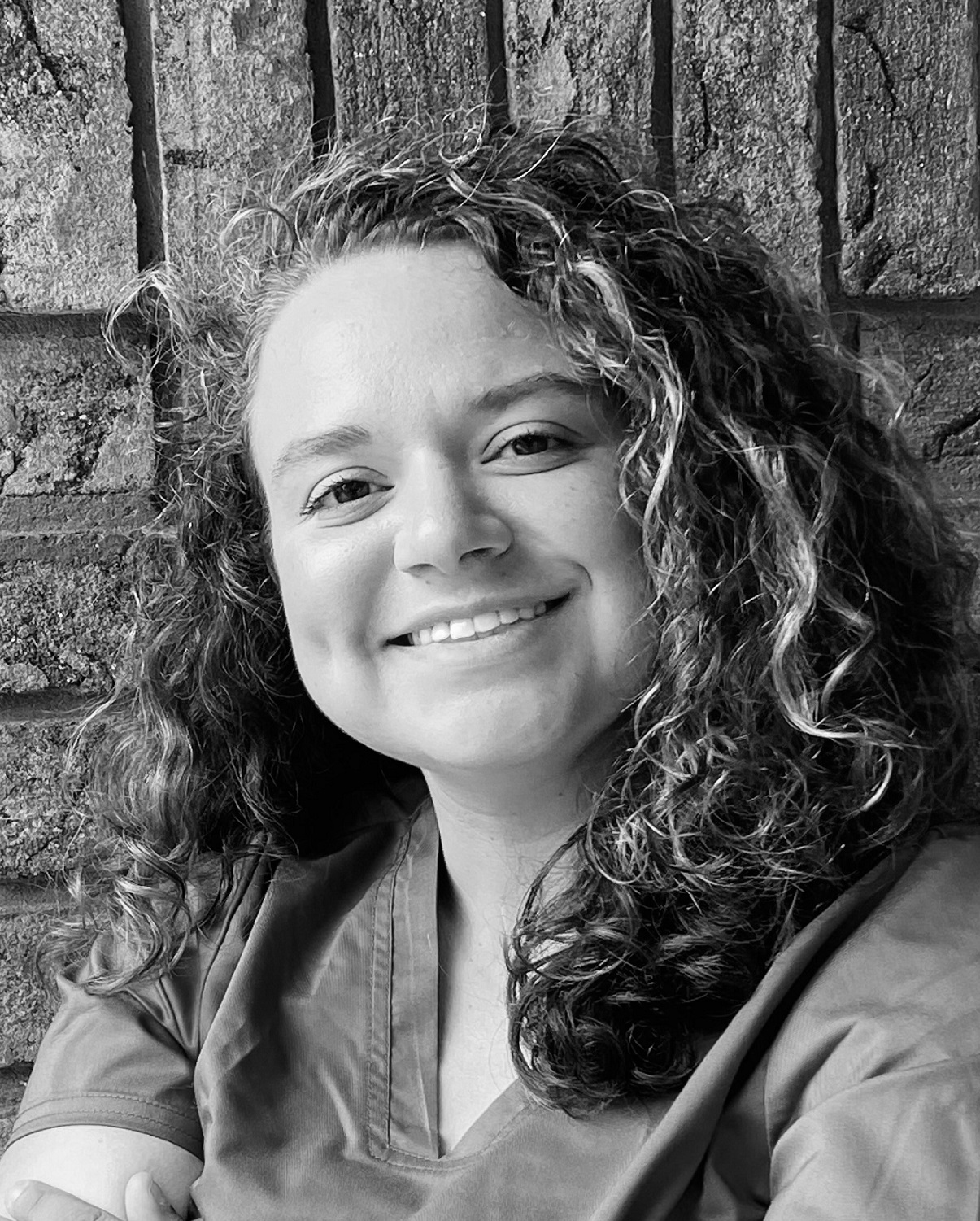 Anna P.
Name: Anna
Position: Pet Care Assistant 
Hometown: East Grand Rapids, Michigan

Pets: Mia, 2-year-old French Bulldog 
More about Anna:
Anna is passionate about animal behavior. Her dog, who has received extensive training for behavior problems at home, has inspired her interest in working with animals and giving the community expertise and high quality care. 
Outside of work, Anna owns small sewing business that she started during the pandemic. She also enjoys coaching field hockey. 
Anna loves working with children and aspires to educate them around animals, especially dog behavior. 
She was inspired to pursue a position at Cascade Hospital for Animals by her dog, as well as by the hospital's well-known reputation in the community.
Mia, Anna's dog, loves being silly and is known for being sassy, having zoomies, and playing with real veggies. 
Anna loves sewing, anything crafty, and helping others. One achievement that she is proud of is giving her dog, Mia, the skills and training she needs to thrive!
Her favorite places to vacation are up north and snowboarding in Colorado. 
Her favorite TV show is Wanted, one of her favorite movies is Wonder Woman, and her favorite music is everything that gives a meaningful message.