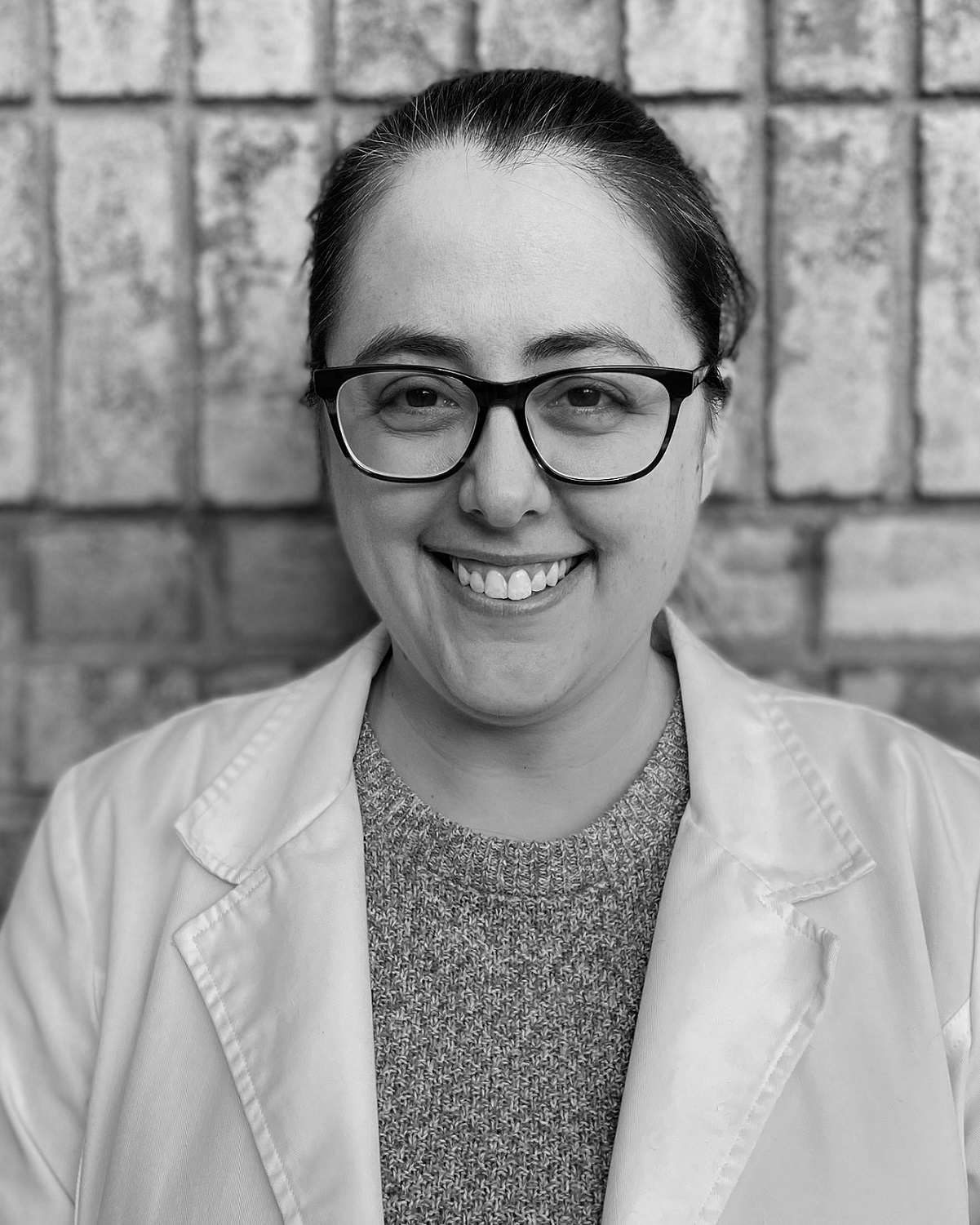 Dr. Mincks
Name: Holly Mincks, DVM
Position: Associate Veterinarian
Education: Doctor of Veterinary Medicine, Master's Degree
Hometown: Tecumseh, MI
Pets: Archie and Teddy 
More about Dr. Mincks 
Dr. Micks has loved animals her entire life. As a child, she escaped the house once to follow a dog down the road! 
Growing up, she had many pets including hamsters, hermit crabs, and a lizard until she eventually got her dream pet - Mickey the Toy Poodle. 
Outside of work, Dr. Mincks enjoys playing percussion in a church orchestra. 
Dr. Mincks has two cats named Archie and Teddy. Archie is 3 and was adopted from a shelter. He is very laid back, doglike, and is an expert biscuit maker! Teddy is 8 months old and was rescued from a coworker's friend's backyard. He is very energetic, loves to play, and often gets into trouble. His nickname is "Crazy Eye Teddy" because he can never slow down for a picture! Archie and Teddy are like father and son as they are always sleeping together and grooming each other. 
Dr. Mincks has a passion for animal behavior. She is Fear Free certified as a testament to her commitment to making vet visits as fear free as possible. Her previous dog, Calixte, was a very anxious rescue and taught her the effect that proper behavior management can have on the human-animal bond.