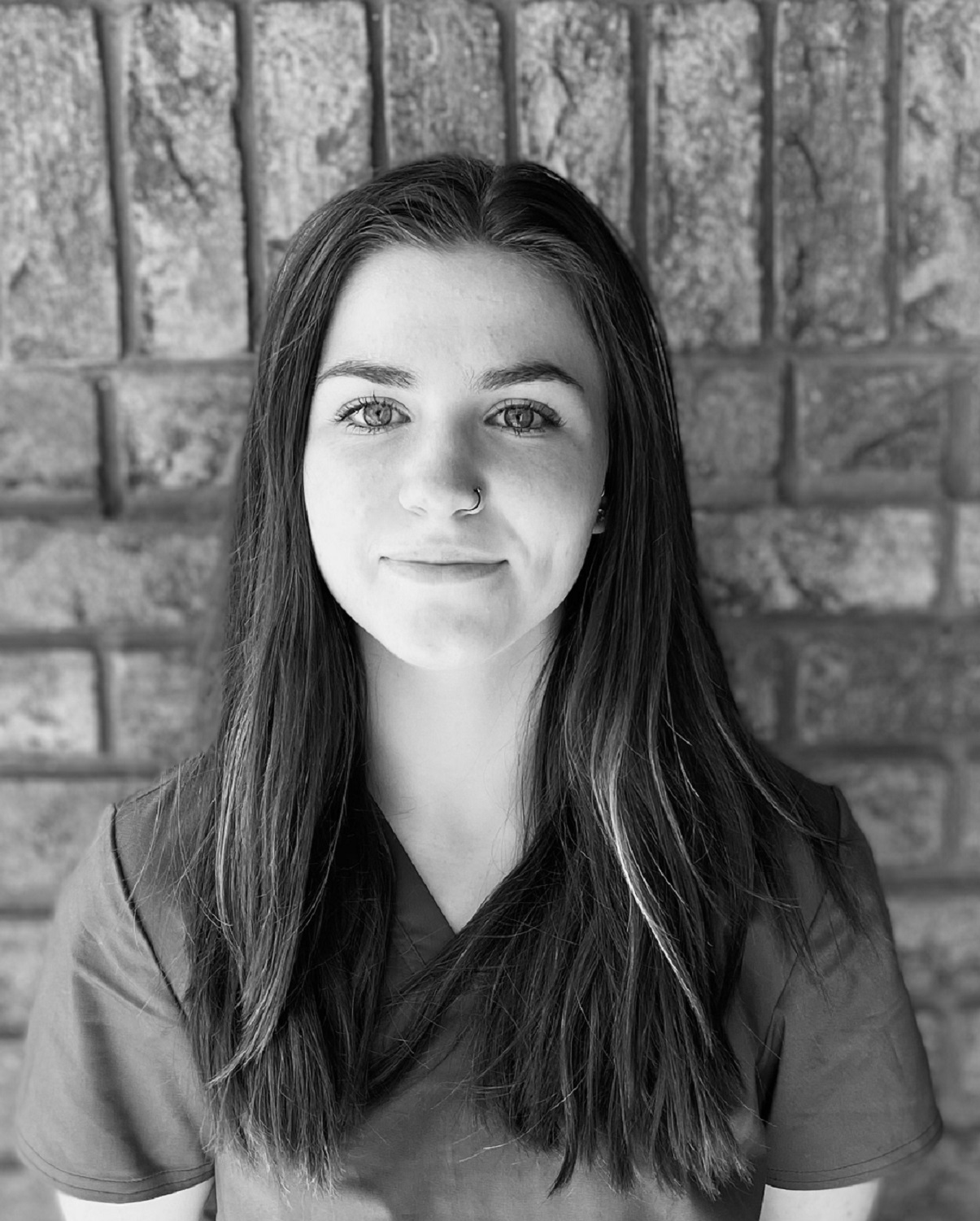 Kendal S.
Name: Kendal
Position: Pet Care Assistant
Hometown: Grand Rapids, Michigan
Pets: Tyler the Black Lab mix, and Hightower, Gracie, and Tex the horses 
More about Kendal:
Outside of work, Kendal's hobbies include powerlifitng, rodeo, baking and welding. 
Her favorite TV show is Supernatural. 
Her dog, Tyler, is 10-years-old. He is very friendly with family, but reactive with strangers.