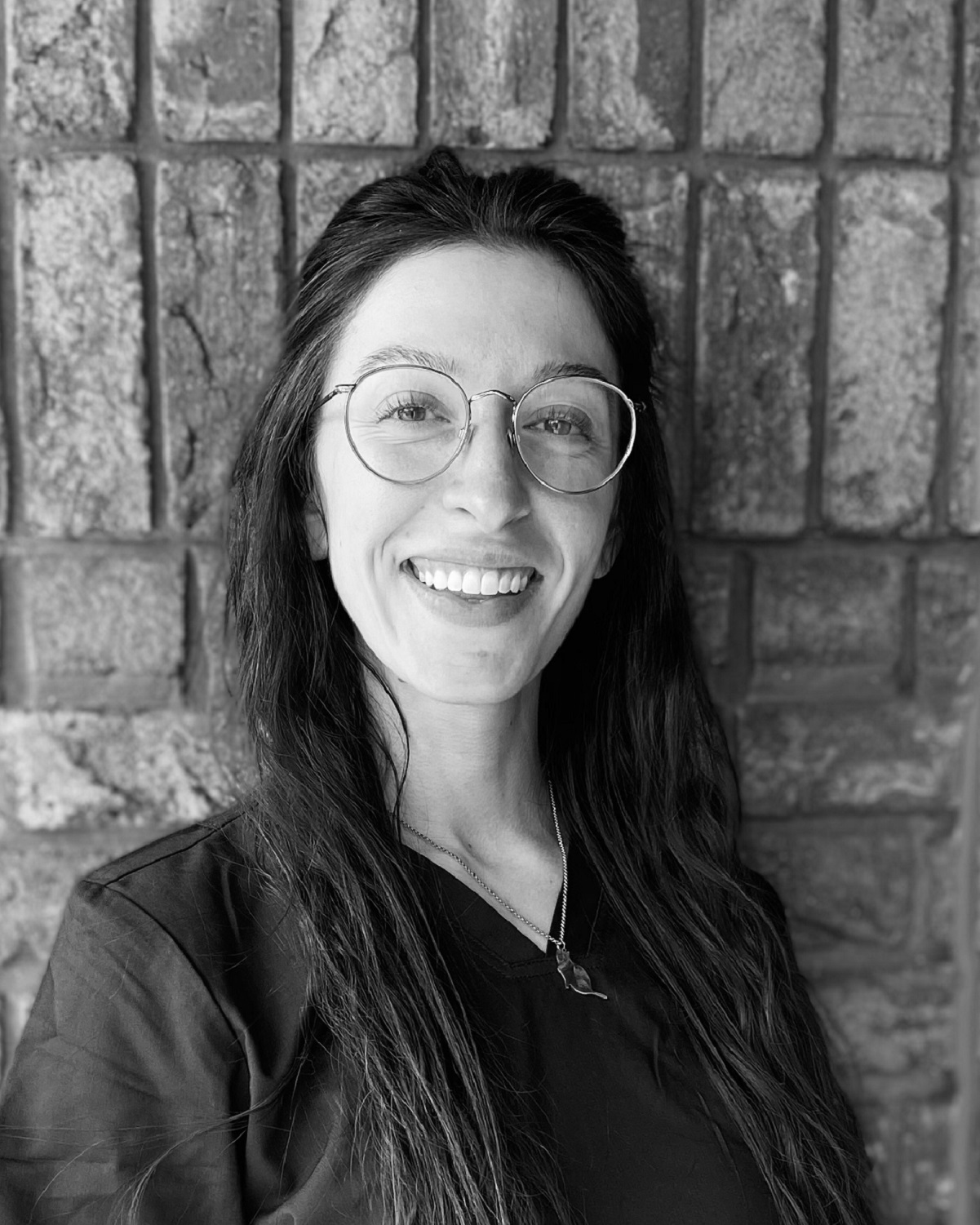 Gabi D.
Name: Gabi
Position: Client Care Assistant
Hometown: Grand Rapids, Michigan
More about Gabi:
Outside of work, Gabi likes rock climbing, reading, weekly trivia, and taking care of carnivorous plants! 
She had two cats for 20 years and says that they have always been her inspiration. 
Gabi was inspired to pursue a position at Cascade Hospital for Animals by her several close friends that take their pets here and their kind remarks about the hospital. 
Her favorite TV show is "Malcolm in the Middle"! It reminds her of her busy house growing up.