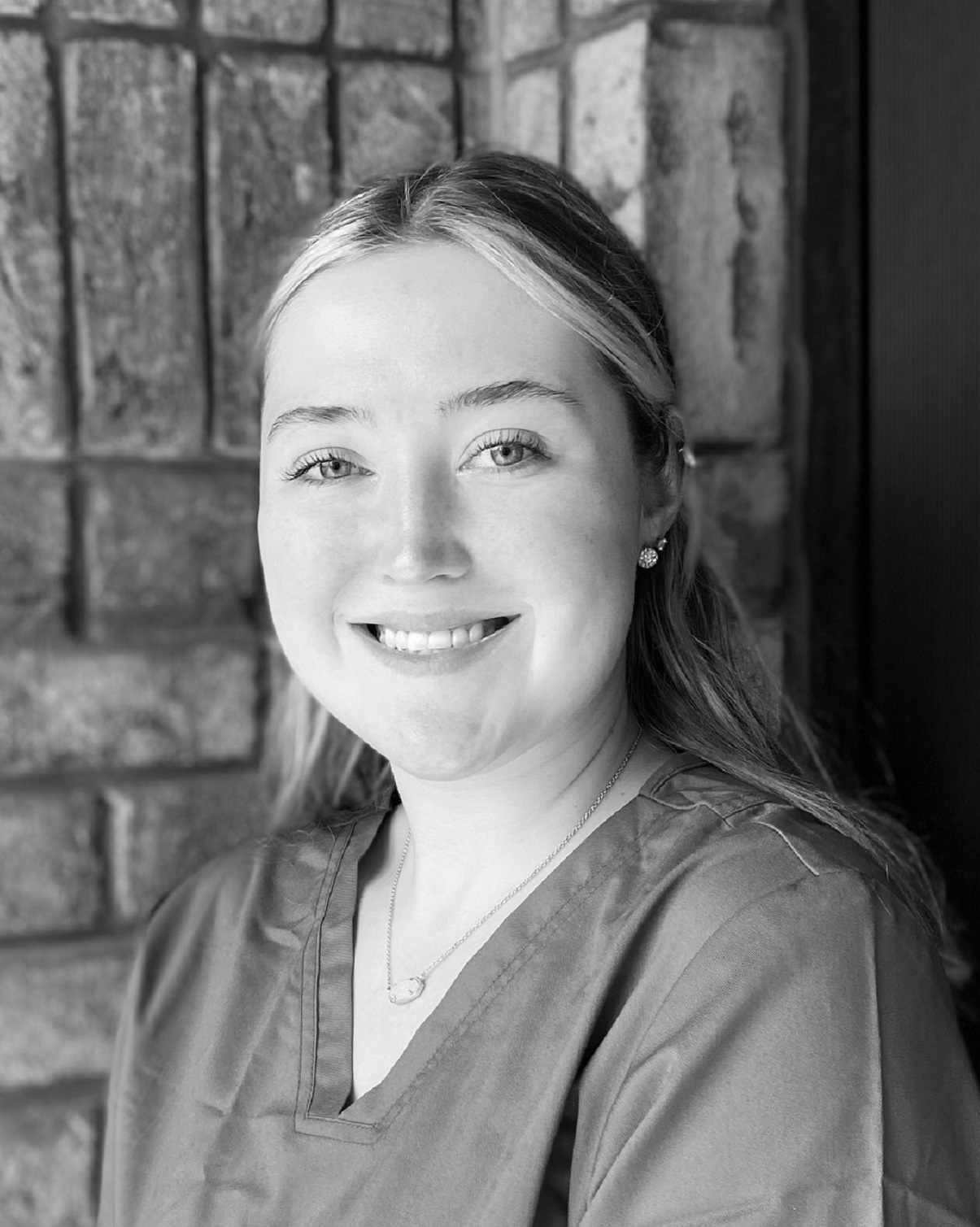 Jena M.
Name: Jena 
Position: Pet Care Assistant
Hometown:  New Boston, Michigan

Education: Bachelor of Science in Wildlife Biology from Grand Valley State University 
Pets: Loki, Bentley, and Tuck 
More about Jena:
Jena originally went to school to become an aquatic animal veterinarian. As she progressed in her degree, her passion turned towards researching animal behavior. She now hopes to become a zoologist. 
Outside of work, you can find her reading a Colleen Hoover novel or watching a sci-fi film. She enjoys spending time with her roommates and watching movies. She also loves to swim - she actually used to be a varsity swimmer in high school! 
Jena has wanted to work with animals since she was a child. Animal Planet was one source that developed her passion for wildlife. She would love to eventually be able to spot the differences in animal behavior by working with them. 
She has three pets - Loki (the anxious, but sweet, Jack Russell), Bentley (the sweet, senior Yorkie), and Tuck (a spunky, sassy, mixed mutt). All three are rescues from an animal shelter. 
Jena's favorite vacation spot is Myrtle Beach, SC or Florida.