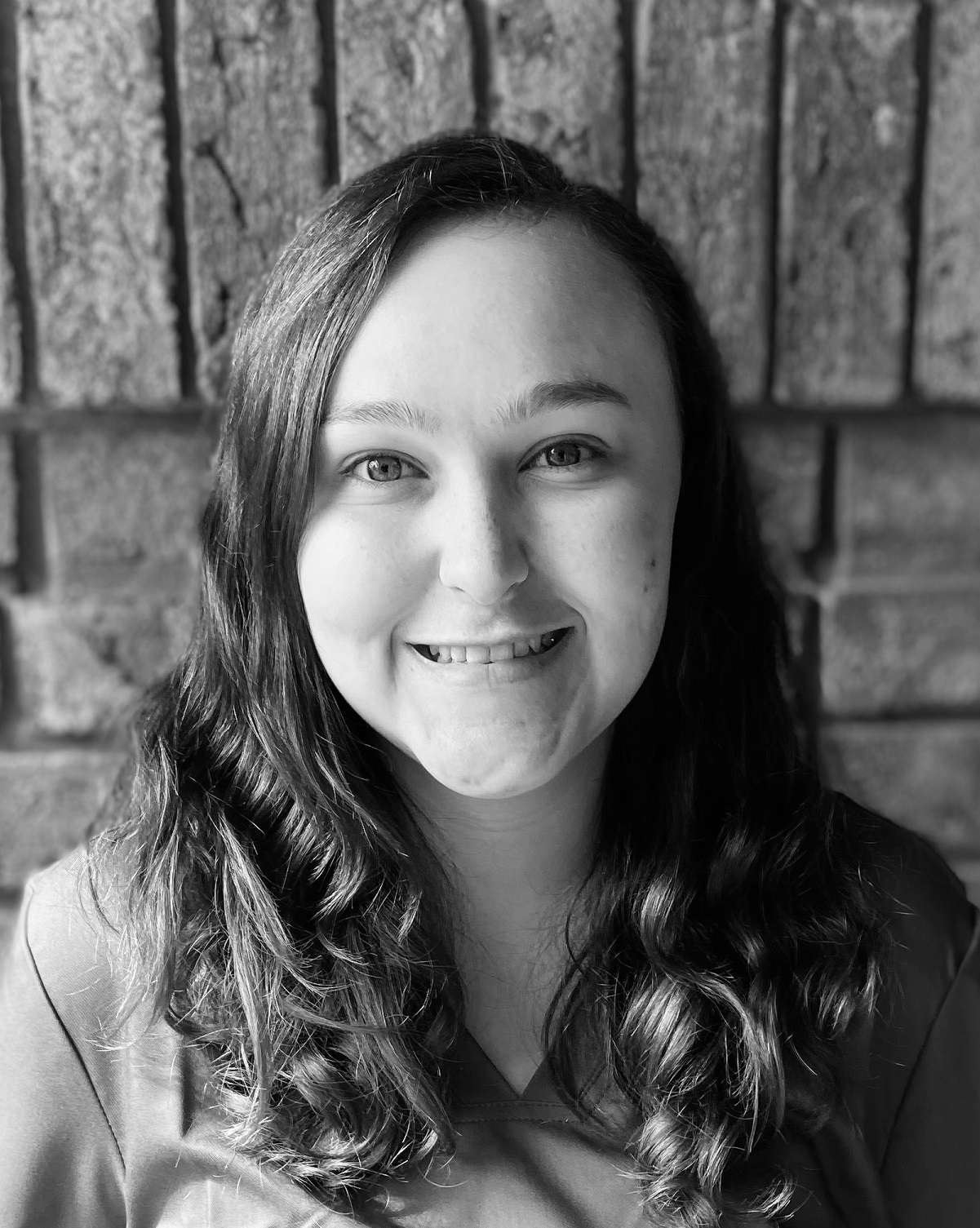 Alahna M.
Name: Alahna 
Position: Pet Care Assistant
Hometown:  Hudsonville, Michigan
Pets: Milo and Aspen the cats
More about Alahna:
Alahna has always loved animals. She was able to volunteer at an animal hospital in high school and really enjoyed getting to meet all of the animals that they had. 
In her free time, you can find Alahna singing, drawing, playing board games with her wife, and playing with her cats. 
Her favorite vacation spots are Drummond Island and Cozumel, Mexico. 
Alahna's favorite show is One Tree Hill - her favorite movie is Adams Family Values - and her favorite music is country!