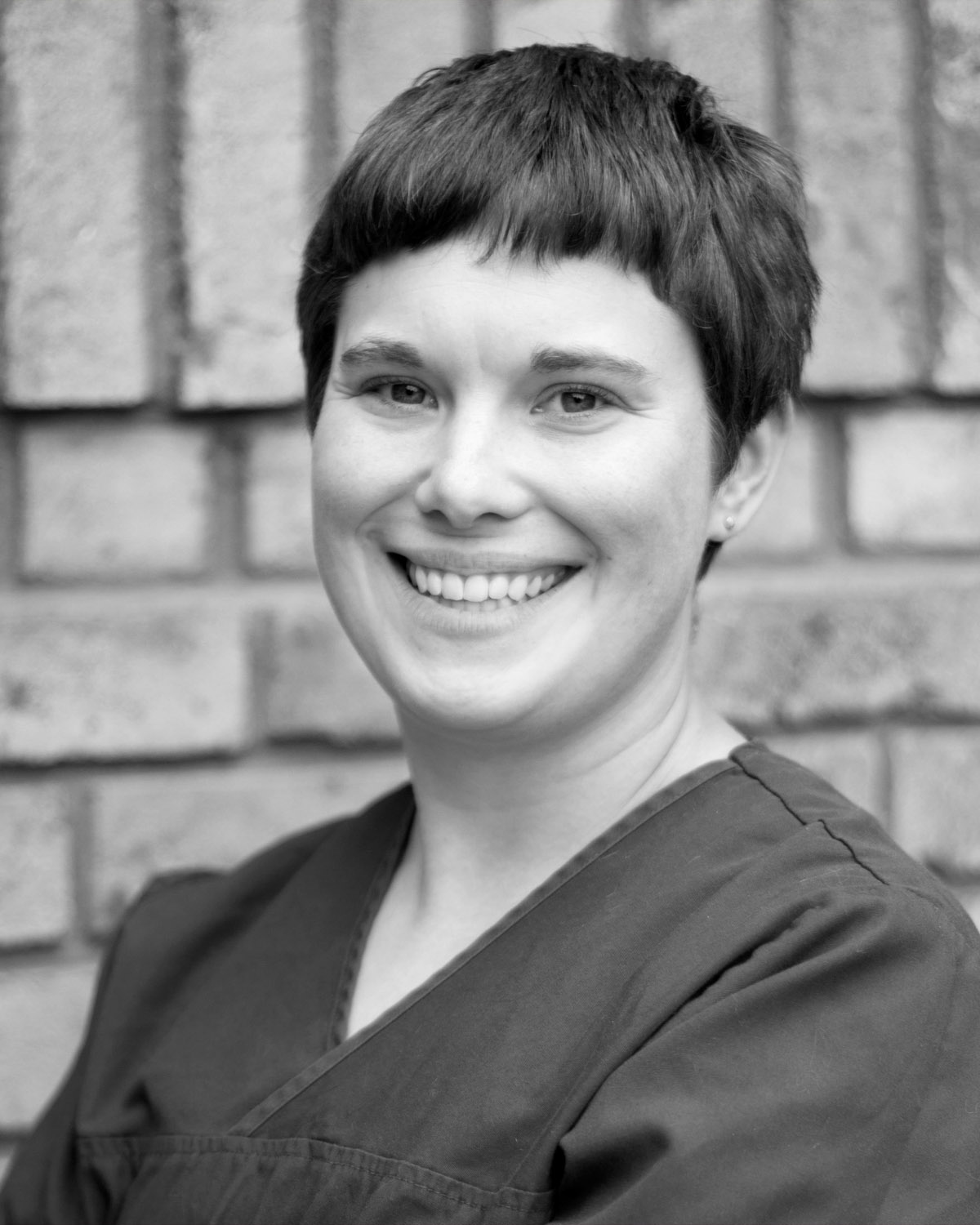 Sara F.
Name: Sara
Position: Veterinary Assistant
Hometown: Grand Rapids, MI
Pets:
More about Sara:

Sara joined Cascade after being a client.  She had a pet that was sick, so was in often, and one day asked if we were hiring.  She filled out an application and received a telephone call later on that day for an interview.
Proof that she is good at what she does, is that clients remember Sara's name and request to talk with her.  She really enjoys the relationships she has built with the clients.
Her favorite interests are art history and photography.
Sara's favorite zoo animals are cheetahs and zebras
Growing up she wanted to be a paleontologist.
The three things she would take with her on a deserted island would be her dog, a real swill army knife, and a blank journal with a pen.
Her favorite author is Frank Miller
The longest she has gone without sleep was two and a half days as she was traveling and catching flights across multiple time zones.