You might say that Dr. Leslie Veneman was born to be a veterinarian. As a child she "always liked taking care of the little critters. I'd go to barns and take kittens, nurse them to health, and put up a free kittens sign by the road." Her mom and dad always encouraged her love for animals, tolerating the occasional escaped pet snake, toad, or hamster.
Going to school in paradise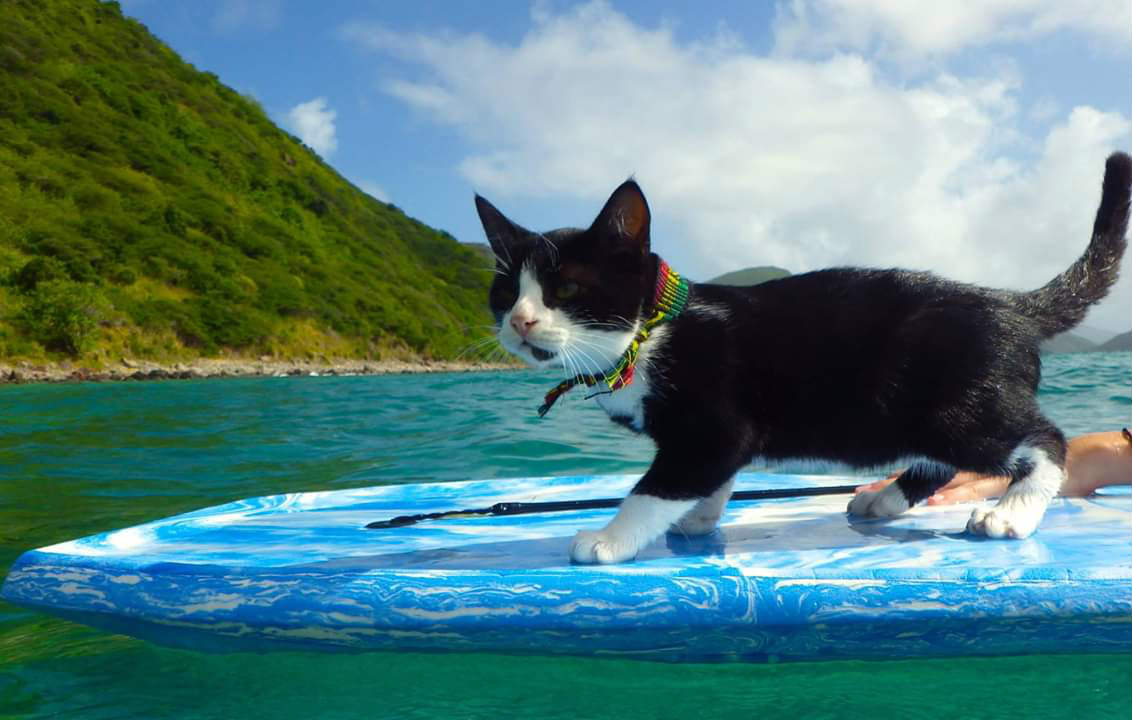 A native of Grand Rapids, Dr. Veneman graduated from GVSU, where she played volleyball all four years. She then began her studies at Ross University School of Veterinary Medicine on the Carribbean island of St. Kitts, a part of her life she still sometimes can't believe happened. "I went to class in my bathing suit and lived in a little yellow house that overlooked the ocean." Her future husband, Tyler, also a Grand Rapids native, followed her to the island. While living on St. Kitts, they adopted their boogie boarding "island cat" Figaro and Basset Hound Copper who are both still with them today.
A passion for imaging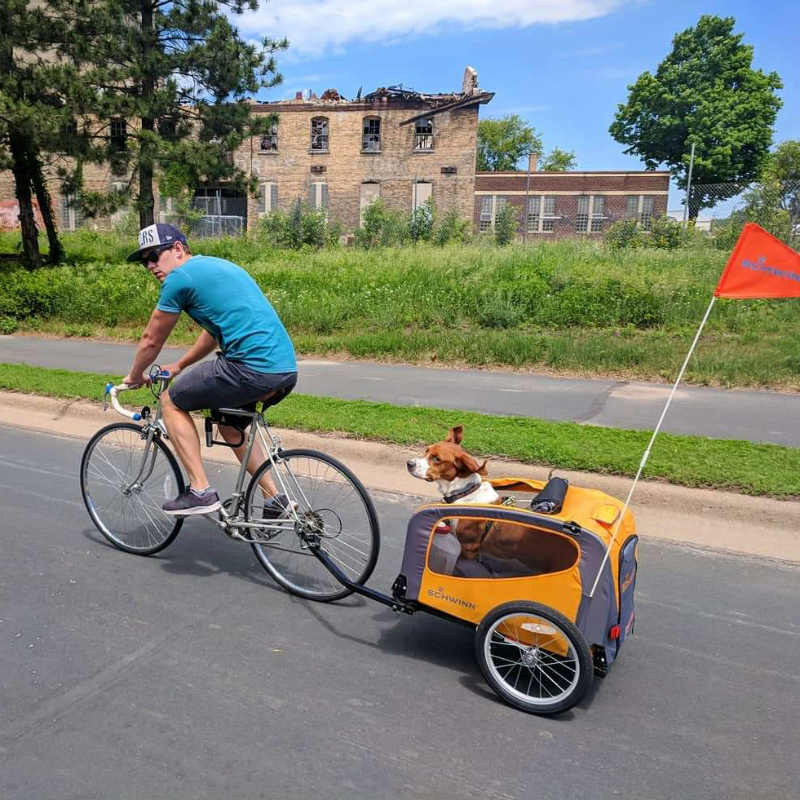 After veterinary school, Dr. Veneman completed her Doctorate in Veterinary Medicine at MSU and, when Tyler began dental school in Minneapolis, she relocated with him and started her career at a busy vet practice in St. Paul, where she worked for three years. During her final rotation at MSU she discovered her affinity for radiology and examining ultrasounds, and this interest only strengthened in her first job. With the guidance of a strong mentor, "I developed a lot of proficiency in abdominal ultrasounds and interpretation."
When Tyler finished dental school, they relocated to Grand Rapids to be near family and Dr. Veneman began working at Cascade Hospital for Animals, where her interest in ultrasound interpretation has grown.
One of her most memorable ultrasounds was of a dog who had been exhibiting chronic vomiting. Interpreting ultrasounds of multiple portions of the dog's intestines taken at different times, she determined that the cause of the illness was a piece of string in the process of passing naturally. She kept the dog comfortable and hydrated until the string passed, avoiding surgery. Happy endings like this one help fuel her passion in ultrasound and diagnostic imaging.
She and Tyler, now a dentist with Cherry Health, live in downtown Grand Rapids in a house Tyler has owned since college. In their free time, they love camping, biking, kayaking, hiking, and travel—with or without Figaro and Copper.