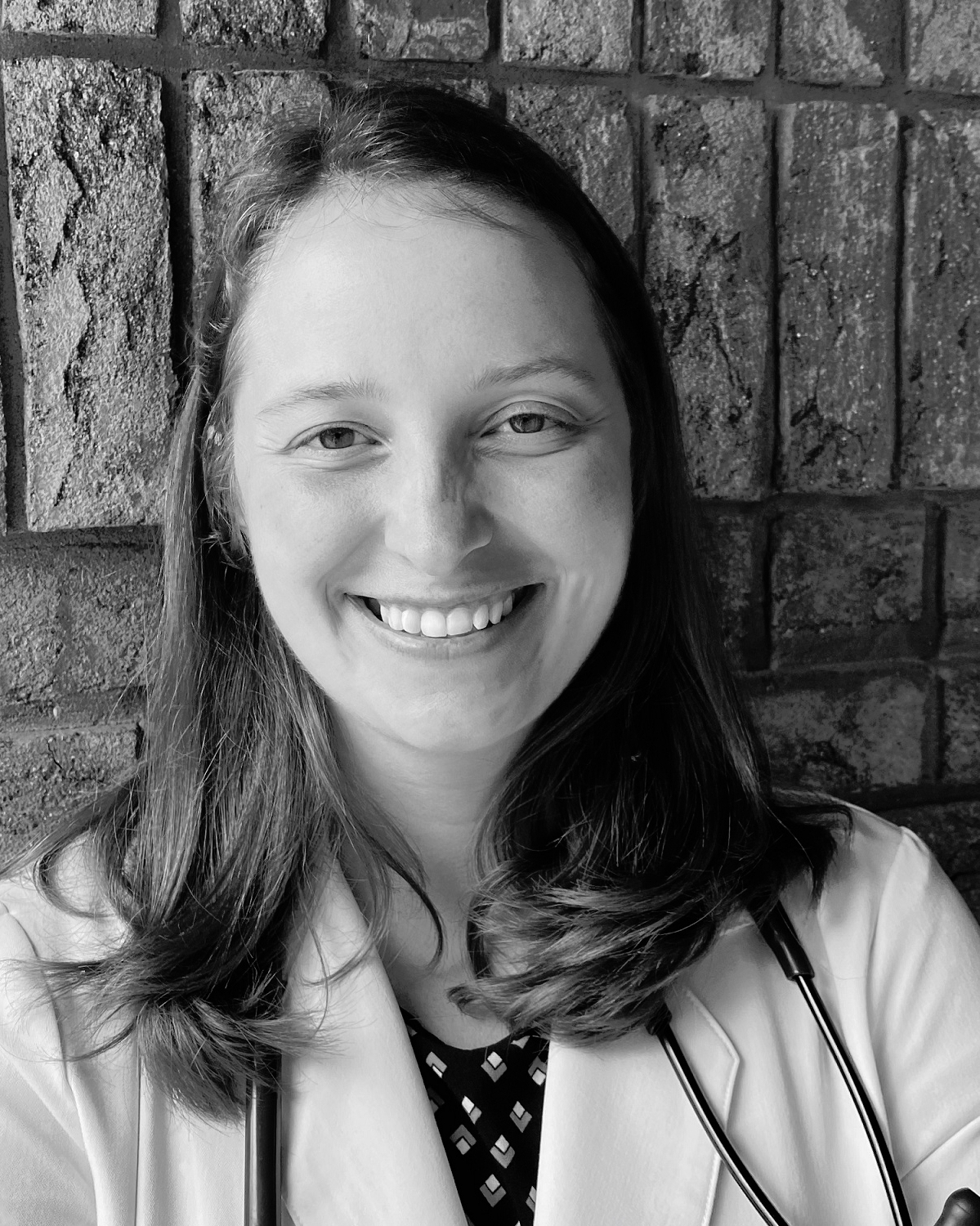 Dr. Rasche
Name: Justine Rasche, DVM
Position: Associate Veterinarian
Education: Grand Valley State University, Bachelor of Science in Biology; Michigan State University College of Veterinary Medicine, Doctorate of Veterinary Medicine
Hometown: Shepherd, MI
Pets: ""Lily" is a white domestic longhair who enjoys lounging on the bed and snuggles. "Dezzie Coco" is a bearded dragon who loves his roaches and snuggling up while reading a book.
More about Dr. Rasche: 
Dr. Rasche is a 2018 graduate of Michigan State University College of Veterinary Medicine and has been working as a primary care veterinarian since then. She has a passion for preventive medicine, internal medicine, dentistry and cytology (sampling masses). She will provide your pet with a thorough evaluation and always strive to give the best care. When she doesn't know the answer, she will work with local specialists and the online veterinary community to determine the next best steps for your furry companion. 
Outside of work, Dr. Rasche spends most of her time enjoying all of the activities Grand Rapids has to offer with her kids and husband. She can frequently be found with her kids at Frederik Meijer Gardens, John Ball Zoo, or any playground. She has twin girl/boy kids, Charlie and Theodore, who bring so much joy to her life! When she has free time she enjoys home renovation, reading a book, or going to the movies. 
Dr. Rasche loves being a part of the team at Cascade Hospital for Animals and looks forward to working with you and your pets!