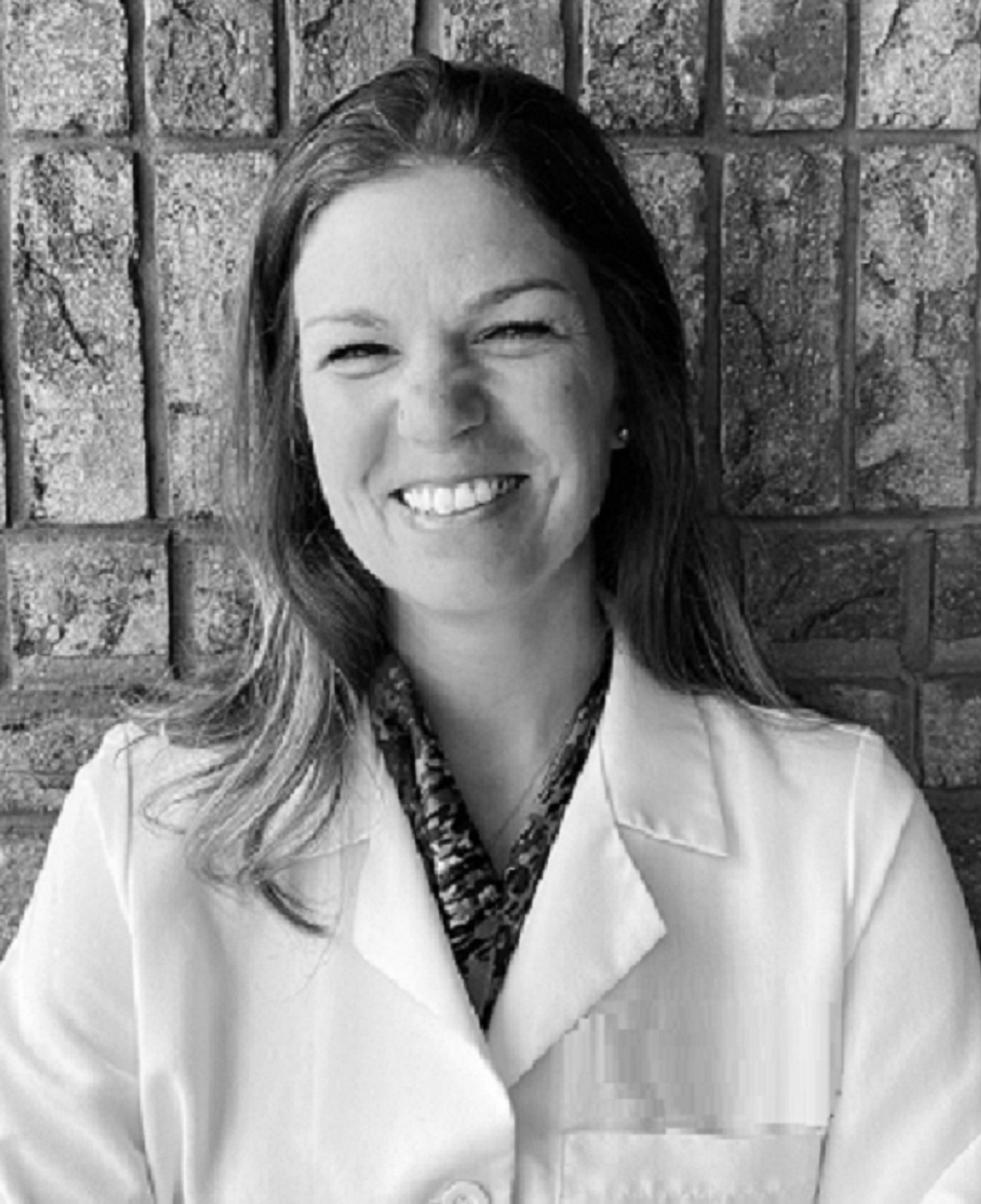 Dr. Wesselink
Name: Julie Wesselink, DVM
Position: Associate Veterinarian
Education: Hope College (BA), Grand Valley State University (BS), and Michigan State University (Doctorate of Veterinary Medicine)
Hometown: Saline, MI
Pets: Gary the terrier mix and Leonard the horse 
More about Dr. Wesselink: 
Dr. Wesselink enjoys helping pets live long and happy lives through comprehensive preventative care. She has a special interest in ultrasound, and says that "a good abdominal ultrasound is always exciting - you never know what you'll find!" 
Outside of work, you can find Dr. Wesselink spending time with her husband, Paul, and their two energetic sons, Finley and Sullivan.
Some of her hobbies include horseback riding (specifically eventing), playing guitar and singing with her husband, and water activities such as boating and wakeboarding!